Never Was Average: An Interview with Hanna Che and Harry Julmice
Be the change you want to see in the world. It's the motto Hanna Che and Harry Julmice, the founders of Never Was Average, seem to live by since their beginnings. As brilliant and resilient entrepreneurs, Che and Julmice launched Never Was Average in 2017 with the mission to provide an inclusive space in areas of arts, culture, fashion, wellness, and workplace for all. Since then, they've been dedicated to creating community-based experiences that forge meaningful connections and facilitate dialogues between different communities.

During a stormy afternoon, we visited what would be the future headquarter of Never Was Average. Located at the heart of Villeray, one of the most vibrant and diverse neighbourhoods in the city, the space was set to be finished in two weeks, and it is equipped with a brightly-lit content-creation studio and a meeting area. The excitement in Che's voice was apparent as she gave me a tour to this brand new chapter. In celebration of Black History Month, we talked about Black identity, self-care, and creating a positive social impact.
Why did you found Never Was Average? What were the challenges when you started?
Both: NWA was born out of frustration and necessity back in 2015 when we were running our boutique (Boutique 363) and realized the local fashion industry wasn't designed for black-owned businesses to succeed. Most of your favourite brands wouldn't do business with us. The few ones that did would take our money and required an outrageous minimum order that wasn't even needed from other retailers. And on top of that, we received daily microaggressions from distributors and white customers who did not expect to see black owners. Truth be told, they were in denial that black people could own a boutique and they would leave saying that the store was too hip hop for them.
But the biggest motivation behind NWA is when we understood that it's hard to become what you can't see. So the lack of positive representation of Black people in Quebec is one of the biggest reasons Black boys and girls don't believe it's also their right to dream big and pursue their dreams. So they end up becoming a product of their environment. Even If you're in a similar environment as us, being a product of your environment can lead to drug abuse, depression, sex assault or human traffic, losing friends to violence, jail or even worse, death.
In the beginning, we were just transitioning from fashion to a new industry, which required a lot of learning. We were still lacking knowledge and experience. Some of your favourite creatives, entrepreneurs and institutions stole ideas from us or tried to take advantage of us. We would also say patience was a real challenge. We had to build everything from scratch with no resources. We've had to turn in many inquiries because they wouldn't believe in the value of our work enough to pay us. But the toughest challenges came from outside of work dealing with real-life stuff. We had to sacrifice just to get to this point. We went through every emotion, trust me, but folding or breaking under pressure was never an option for us.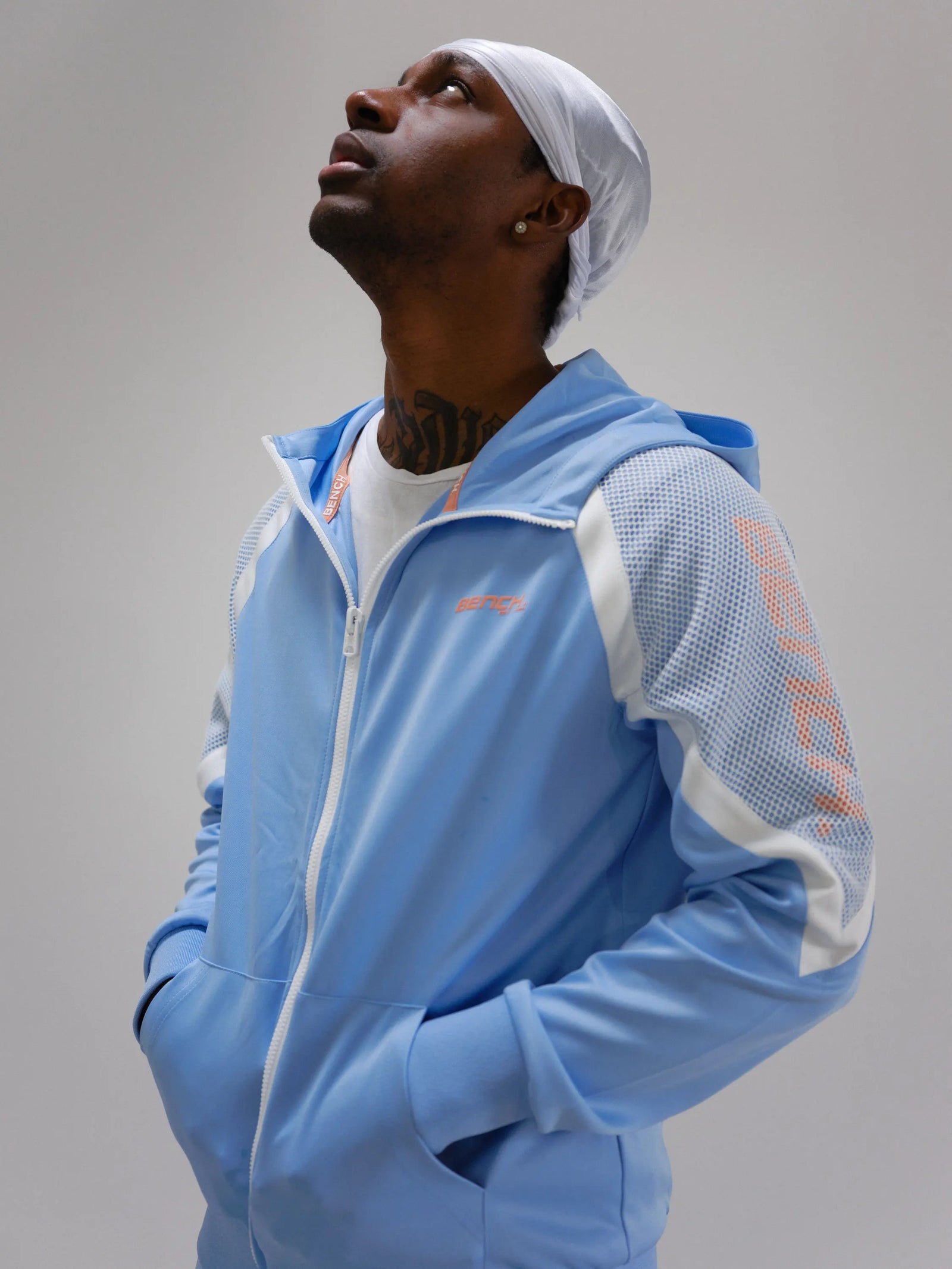 Let's talk about Black History Month. What is BHM, and how did you celebrate this year?
Both: Black History is about teaching Black youth their real history because our society rather lies to us by pretending that our history starts with slavery, we were KINGS and QUEENS (and still are), and these are facts you can look up. No, for real, look it up! To be honest, every month is Black history month for us, and we celebrate by highlighting Black abundance (Black Excellence) all year long. We encourage you to offer the same love and recognition to Black people in the months of March, April, May, June, July. You get the point! Happy Black History Month!
As curators ofJoy As Resistance, an exhibition showcasing local Black artists, how can we wield art to incite change?
Both: Joy As Resistanceis our response to society telling Afro-descendants to "shut up" or that we are "too loud" when we are even more inundated with images of trauma. ​Joy can help us heal. For us, reveling in joy is an act of resistance. Each artwork evokes a thought, a reflection, or a question for those who take the time to look attentively. Unexpected realities that resonate with the past, present and future to a more conscientious audience. This exhibition is not about confronting racism and raising awareness about presenting our BLACK JOY to a conscientious audience. We want to change the narrative, and we don't want to be put in a box because we are Black, we always need to create to raise awareness of something.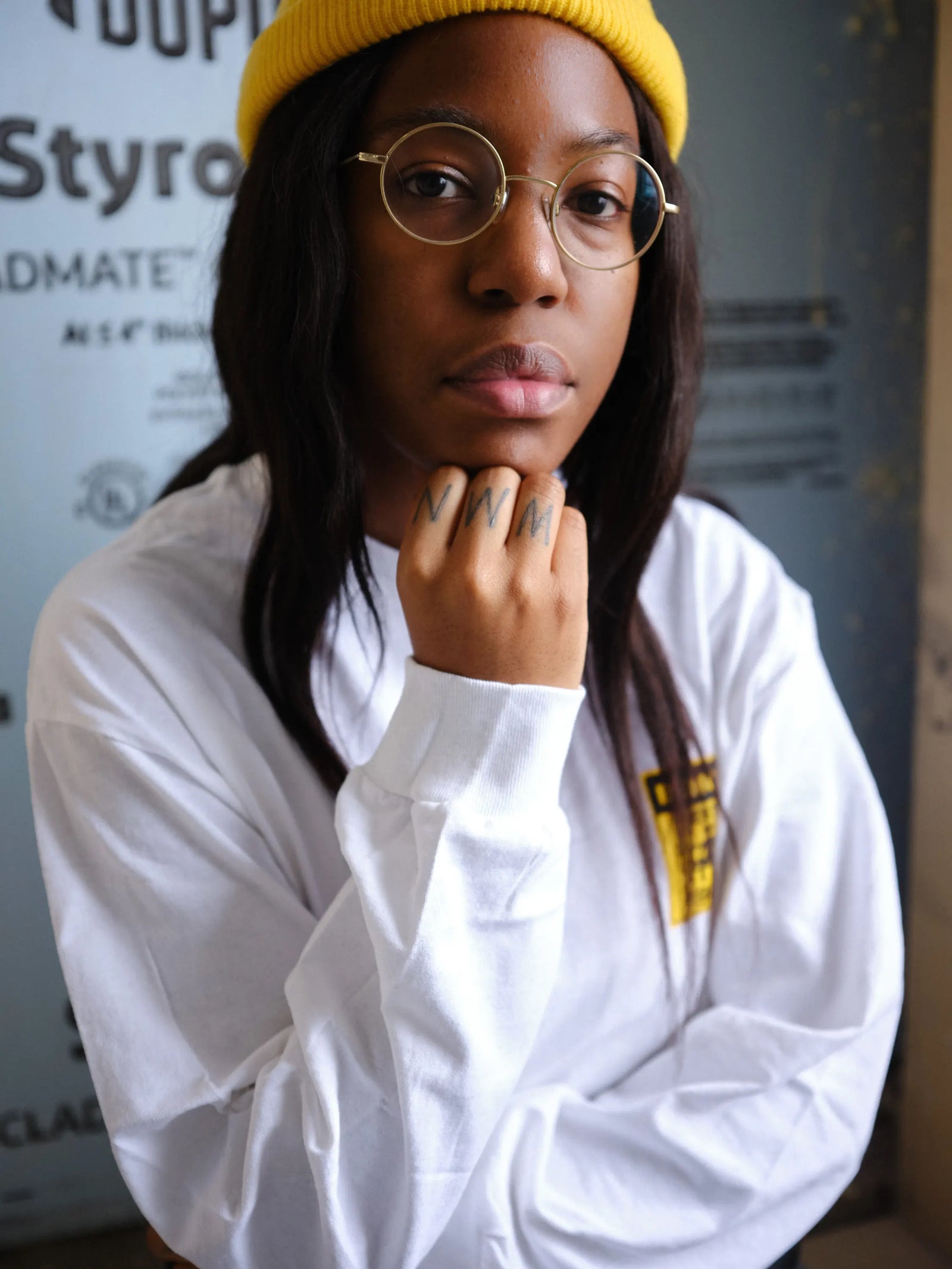 Community is at the heart of everything you do. Name members of the community that have inspired your own journey in a significant way.
Both: Rito Joseph is definitely our most significant inspiration for reconnecting us with our ancestors and revealing the truths about our society. He's irreplaceable and is the GOAT for us!
Who are the Black role models in your life?
Both: All our ancestors and every Black person who have empowered the Black community. Period.
What does hope mean to you?
Harry: Not much. I don't like to wait for things to happen. We get it done by any means necessary.
What does #Lovemyhood mean to you?
Harry: Aw man, I love my hood. I got it tatted on my left arm. I think it's a dope motto, especially if you actually find ways to empower your hood with that same love. Got nothing but love for all my broskis (brothers) from Villeray and every hood in the east all the way to Saint-Henri, and I can't forget the Northside and RDP.
I know you guys always have many projects going on; what would be your dream project?
Hanna: Never Was Average is our dream project.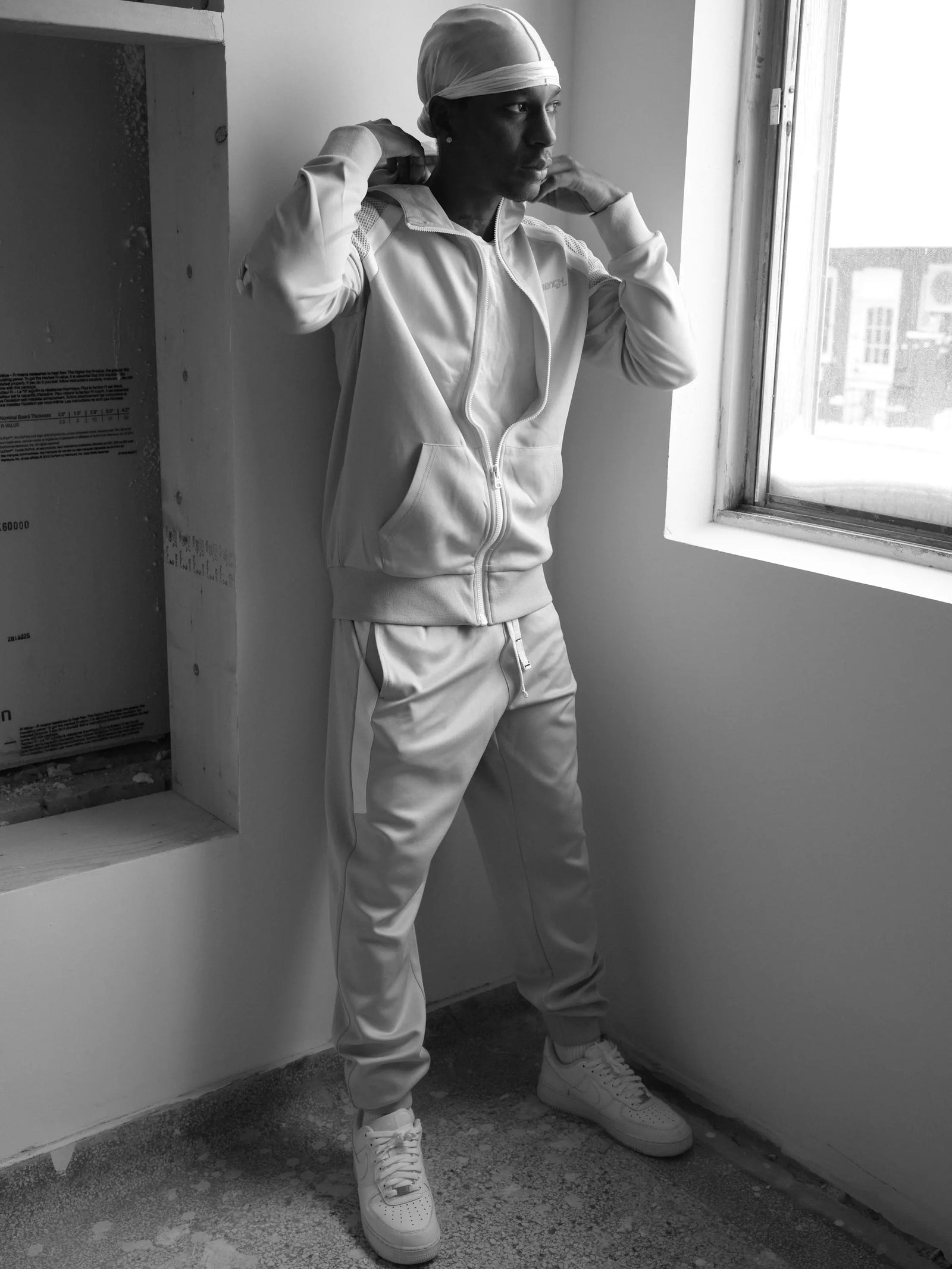 I know you guys always have many projects going on; what would be your dream project?
Hanna: Never Was Average is our dream project.
One last question, do you have any advice for young people who want to be more socially active and to create a positive impact around them?
Hanna: My only advice is that anyone can do something. You just need to focus on your WHY and make sure that love is part of your initiative/project.