Staples for Mom on Mother's Day.

Here at Bench, we know Mother's Day can be a difficult time for many in our community. But we're all about inclusivity, and celebrating those special people in your life who make your world go round.
Whether you're a parent yourself, or you're celebrating someone maternal in your life, today is the day to give back to them.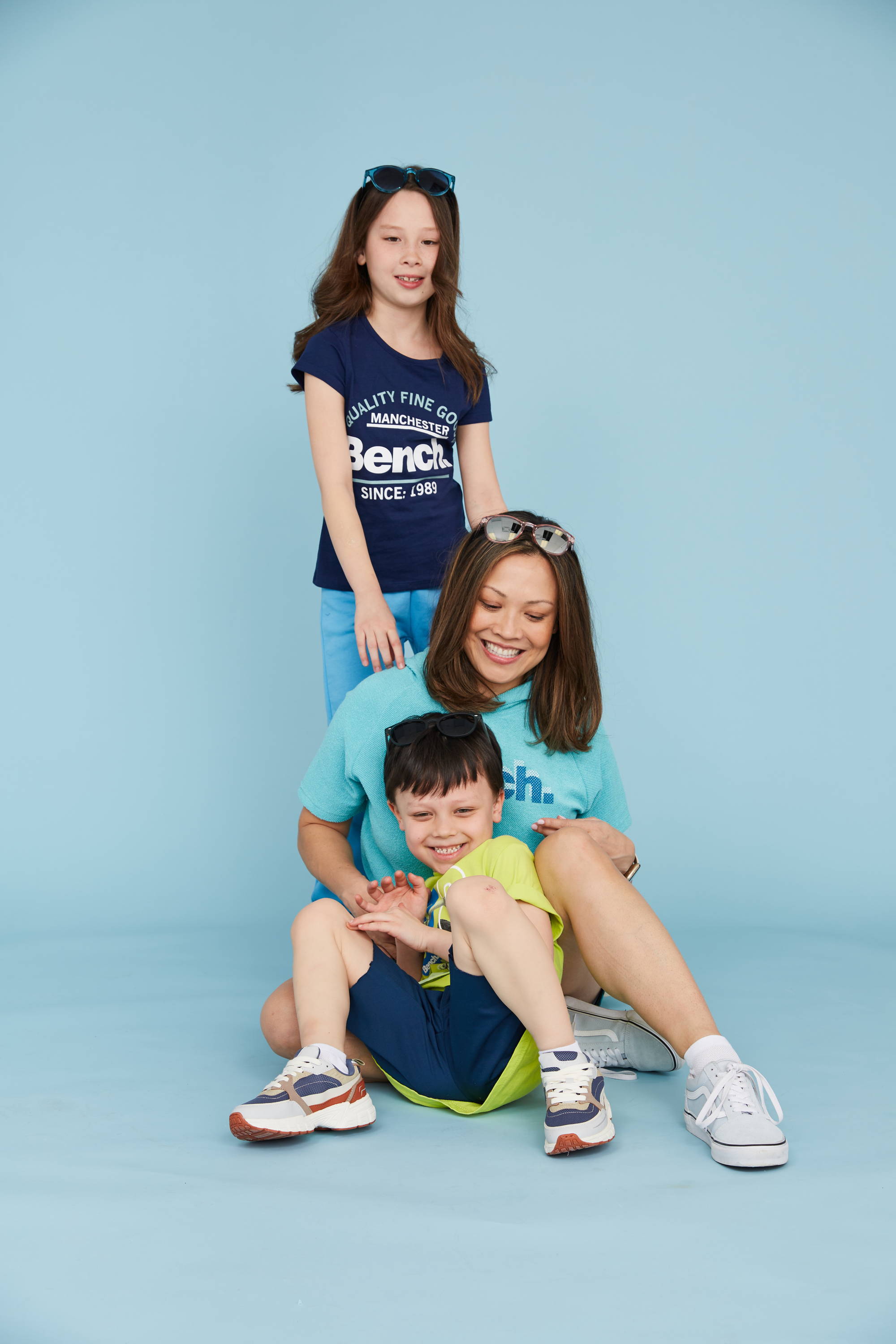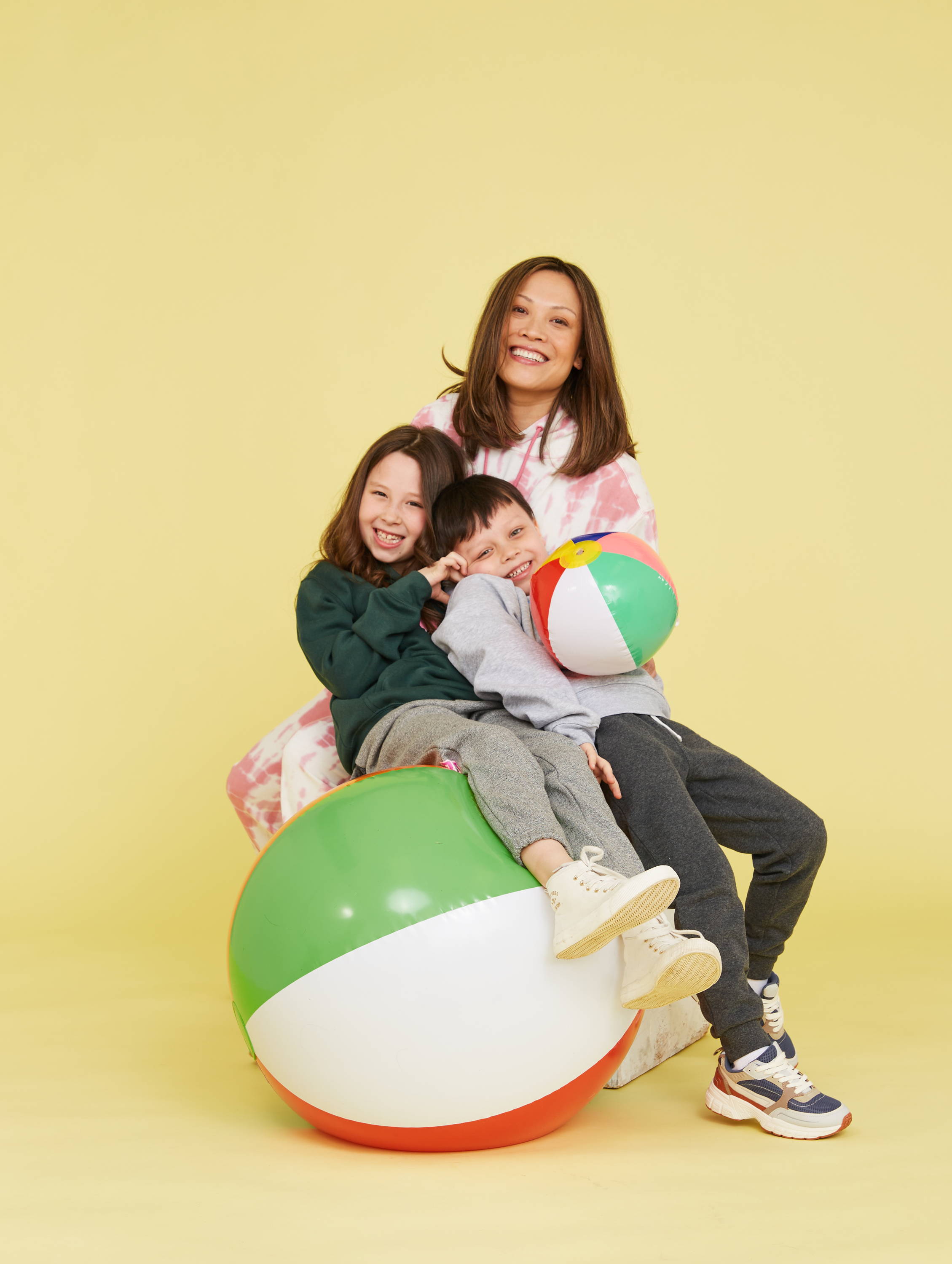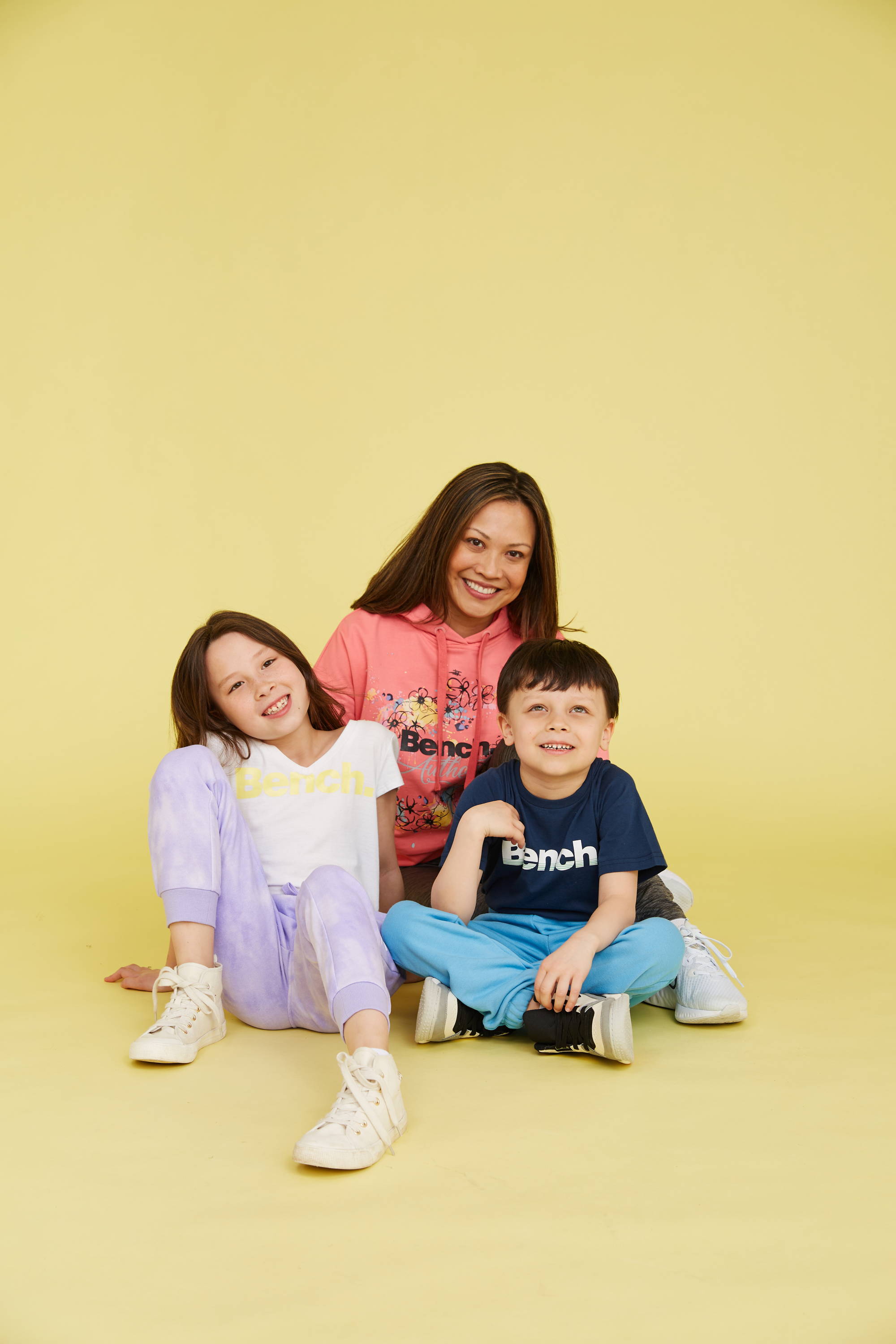 For all their nurturing, loving care, and kindness they provide, they deserve that irreplaceable kind of warmth and style. Let Bench dress them up with love this season.

Spring is the perfect time to spoil with staples. Bench has Womens' and Unisex options for all—discover every ideal gift as part of our Mother's Day Edit.
The best part? You can be certain that special person in your life will use these gifts with comfort and happiness, everyday.  
From Unisex joggers, insulated vests for transition weather, puffers, crew necks and stylish sunglasses for summer, you can pick and choose a thoughtful gift. For those seeking even more comfort, slipper socks, hoodies and sweatpants provide layered warmth and coziness.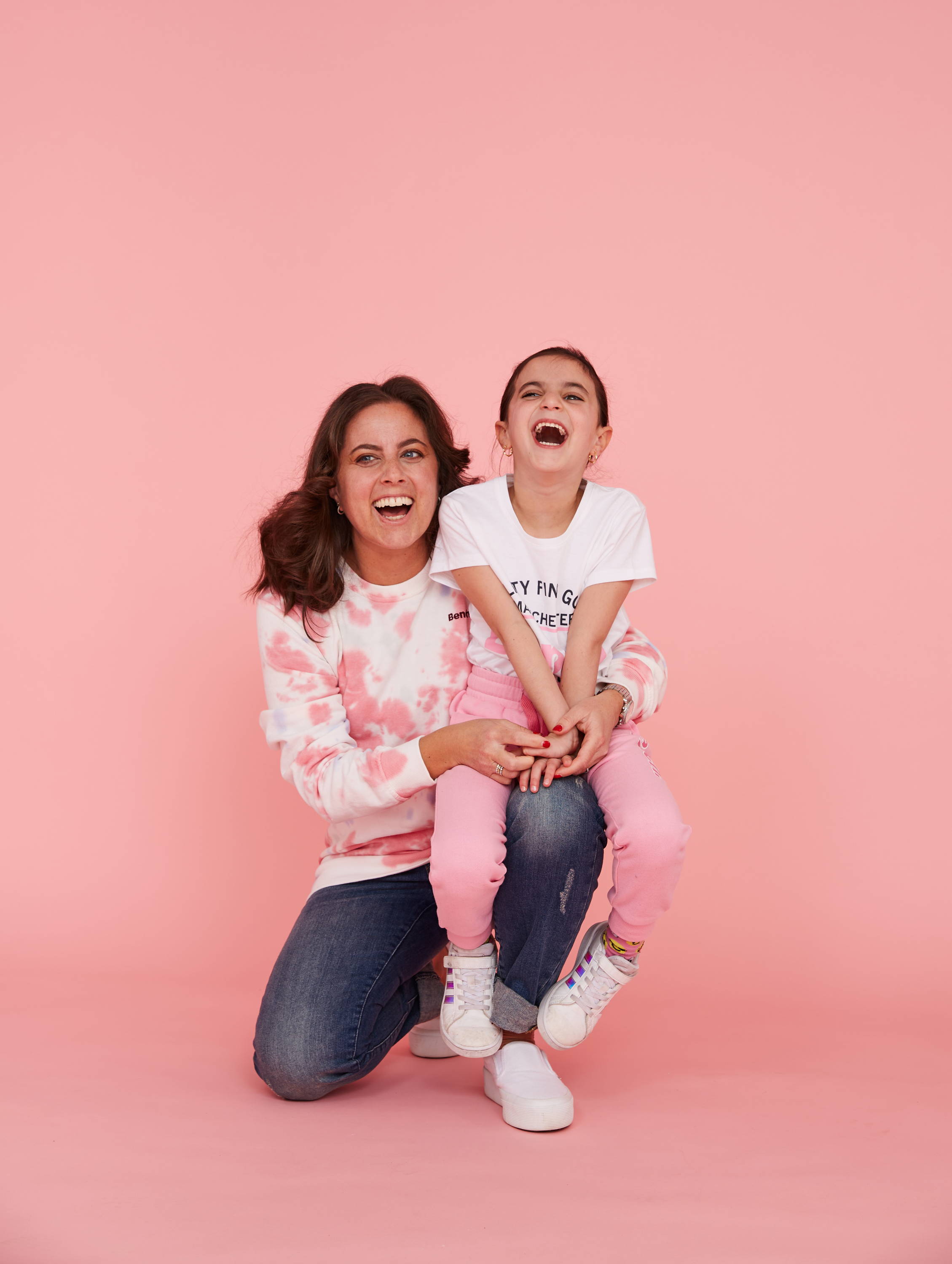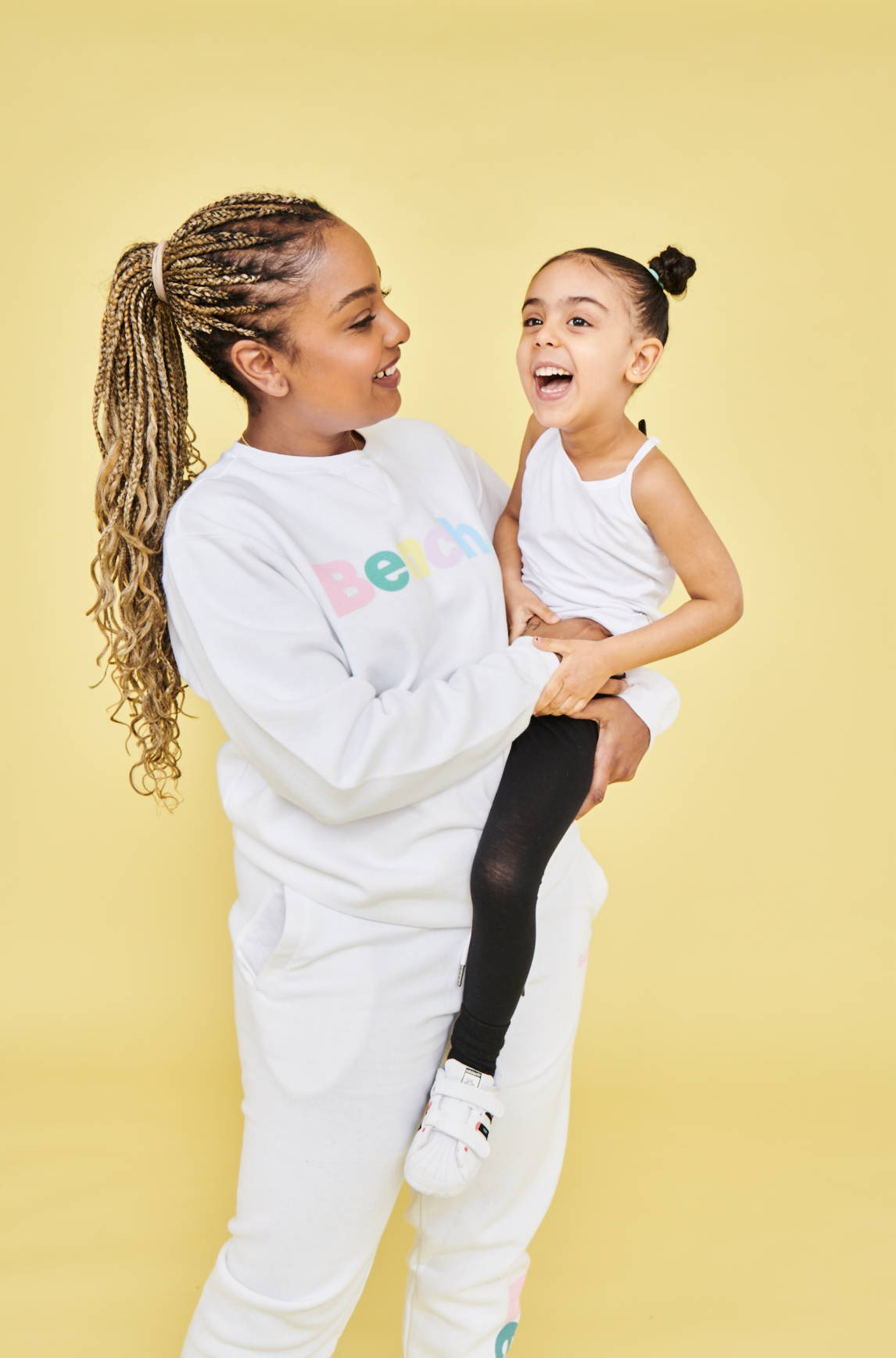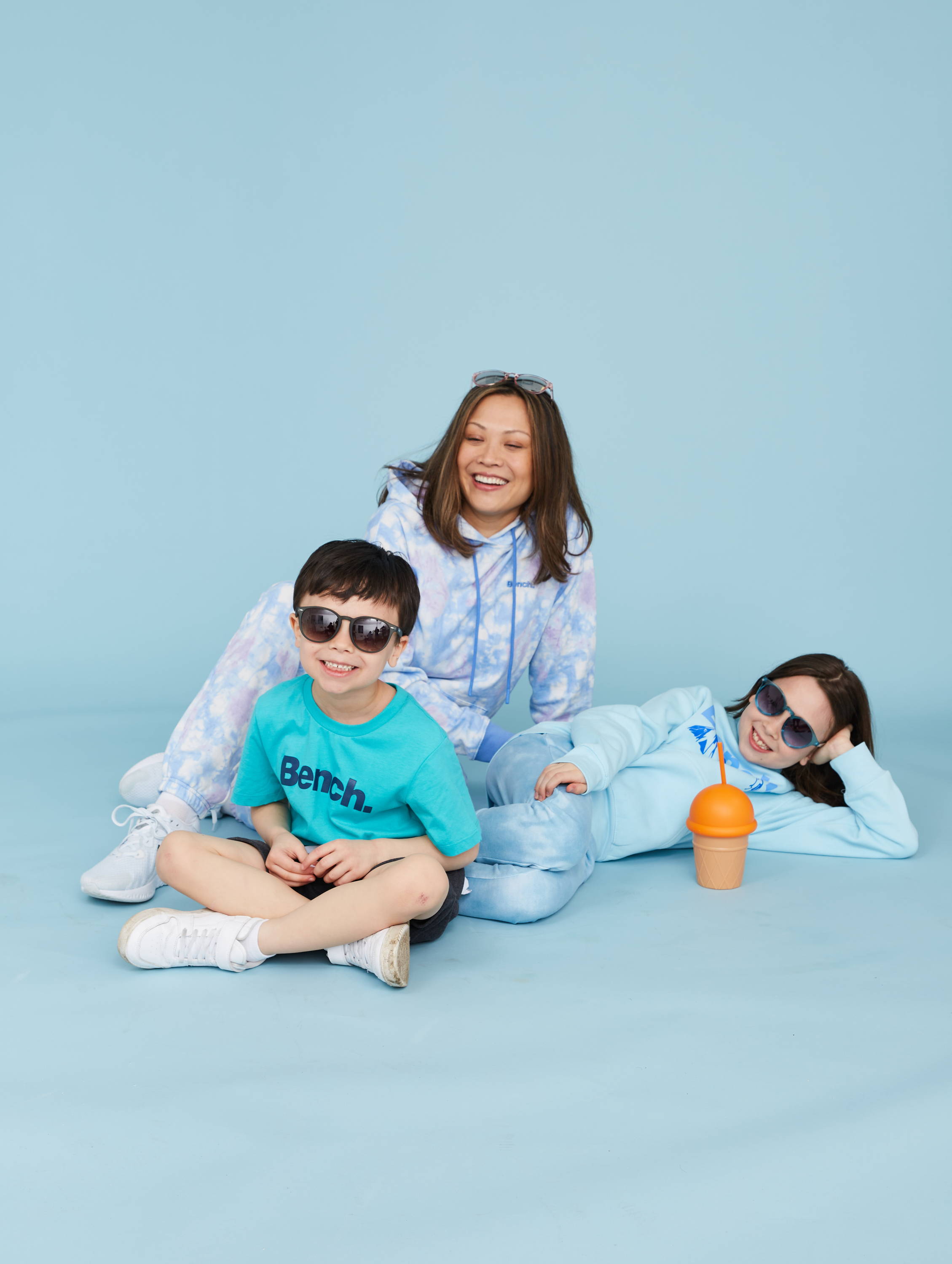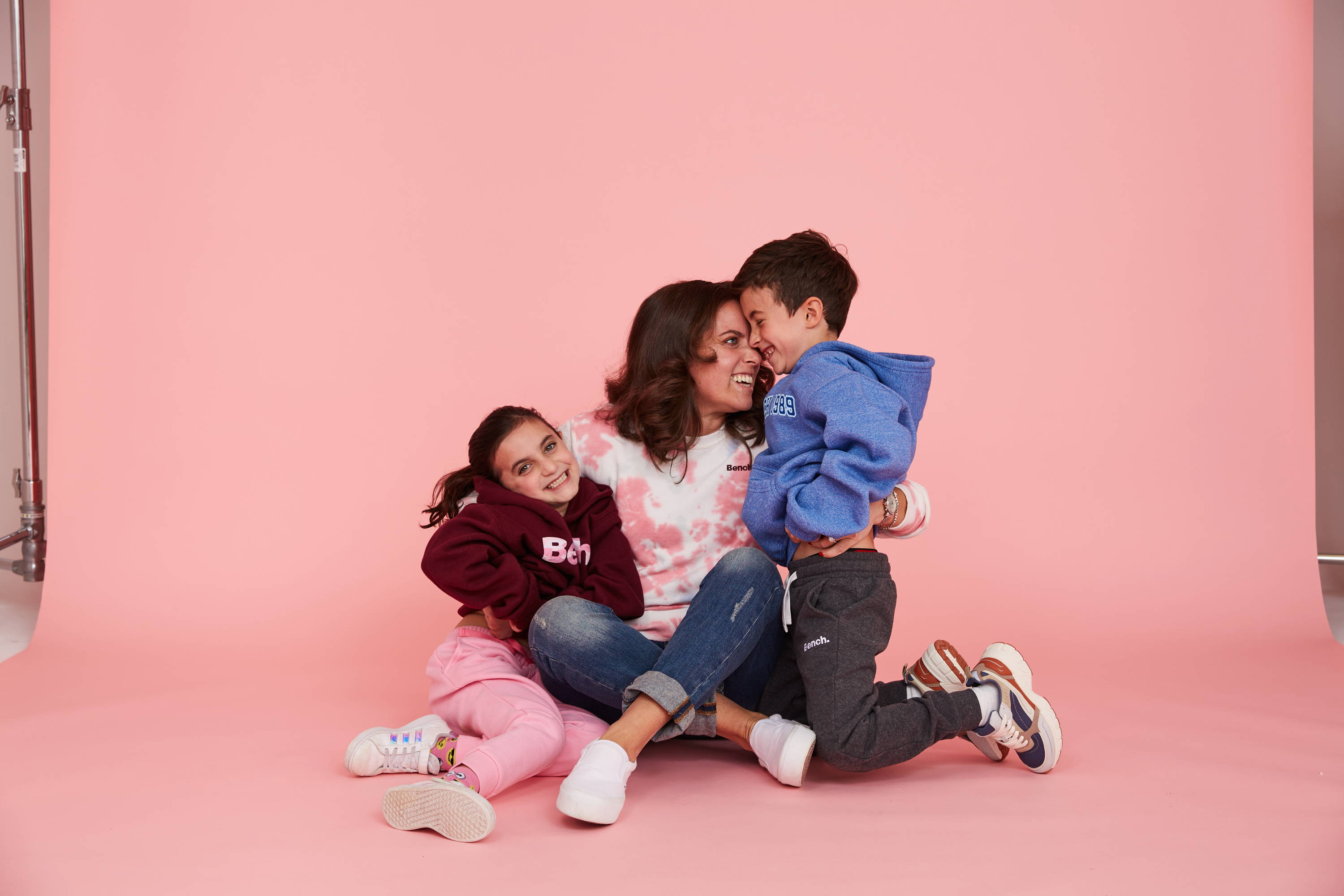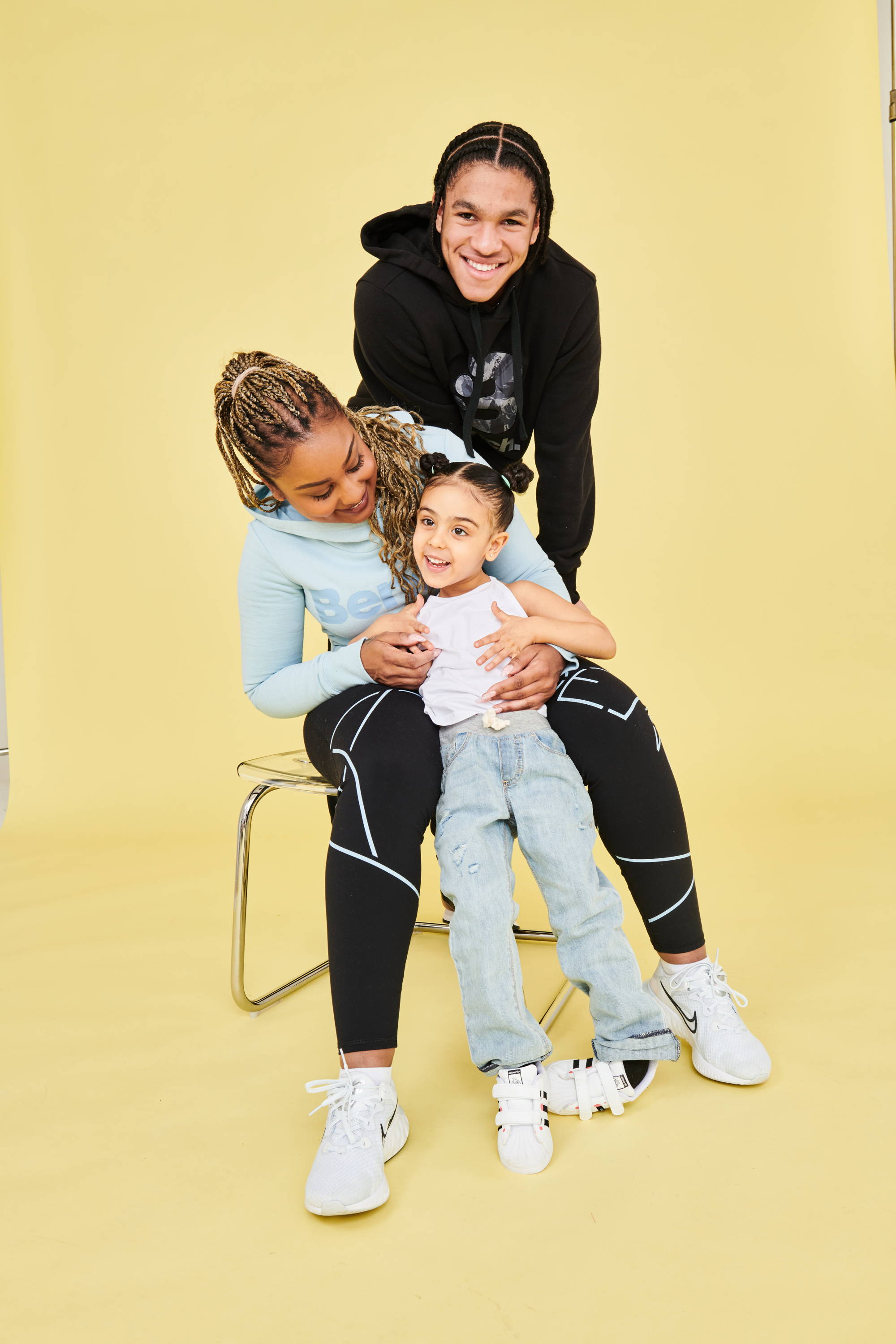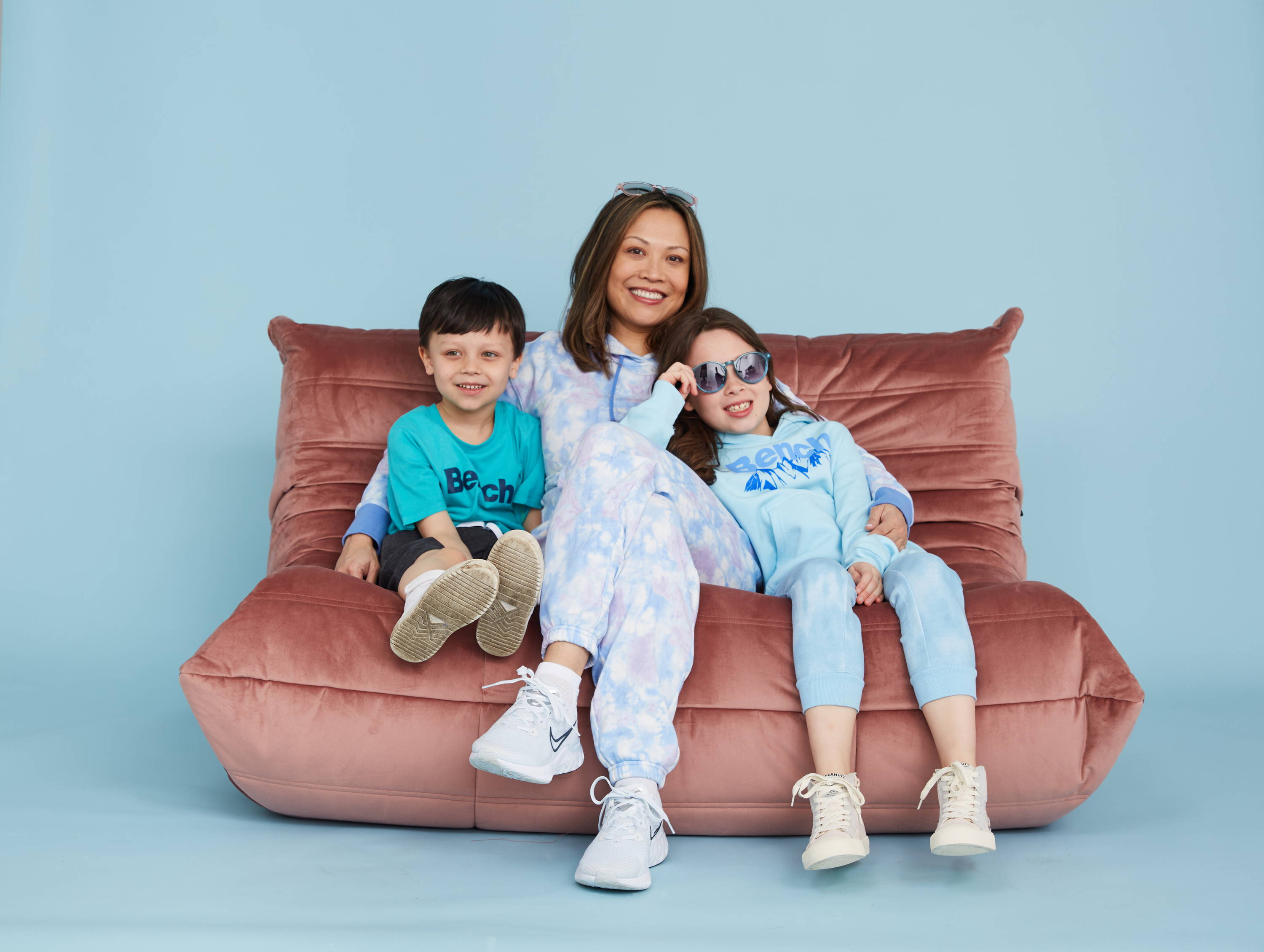 We love to see it! Tag us on instagram showing us your hot take on everything Bench!