How to: Winterize your Plants
As summer turns to fall and fall slowly turns to winter, your plants need that extra love!
Plants bring life and so much good energy to any space; not to mention they increase creativity, reduce stress and eliminate air pollutants. A wintertime (and anytime, really) life hack, if you ask us.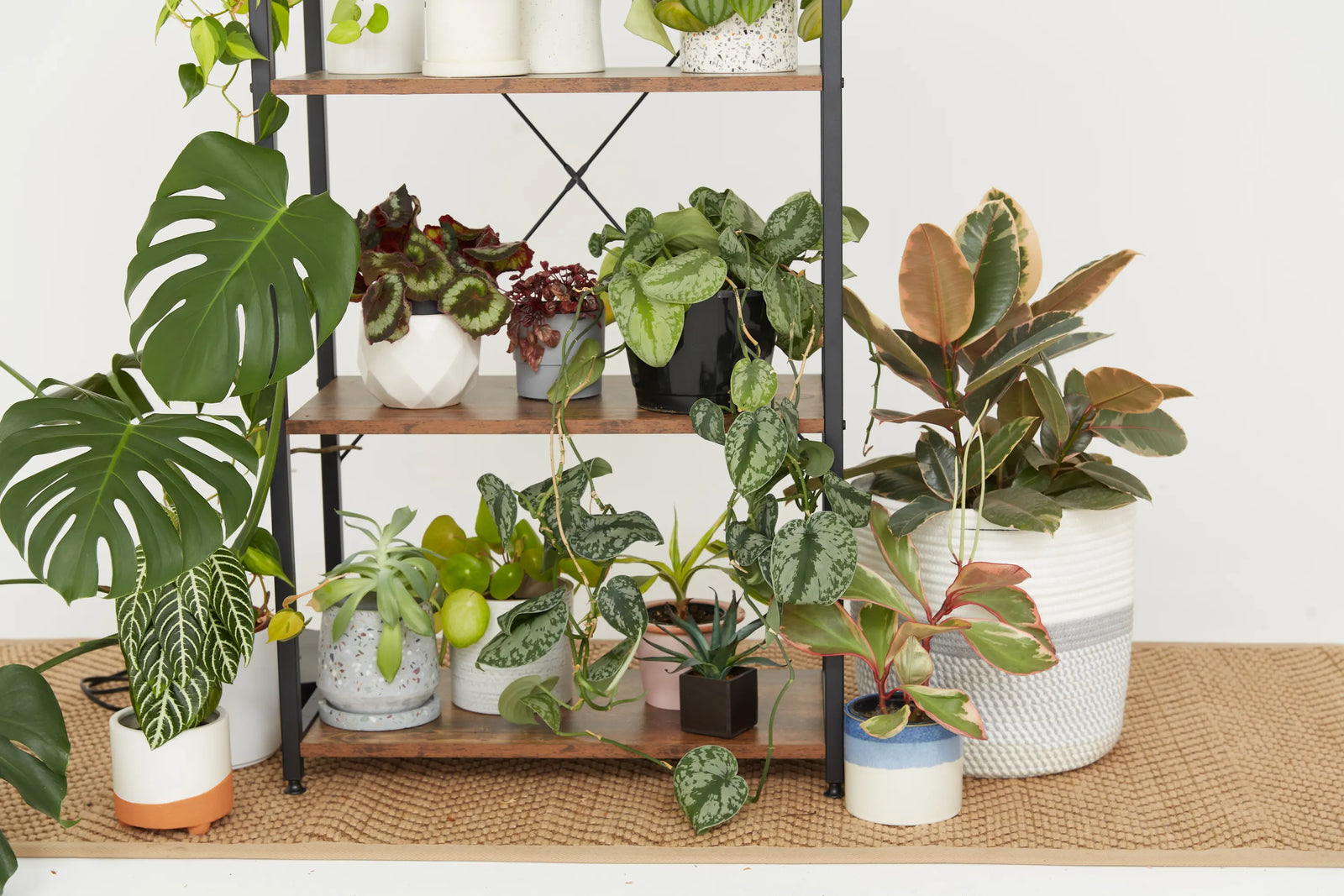 Here are a few tips and tricks to keep your plants living their best life indoors this winter!
#1
Know what kind of light your plant needs and find the right place for it: Some plants need full sun, direct sun, partial sun- it depends! A great and easy to use app to check out for this info is "Planta"
#2
Reduce water amount by ¼ : Most indoor plants need less water during the winter, although winter air is dryer, plants experience a slower rate of growth during colder months. They need less water to keep hydrated, and overwatering can lead to root rot.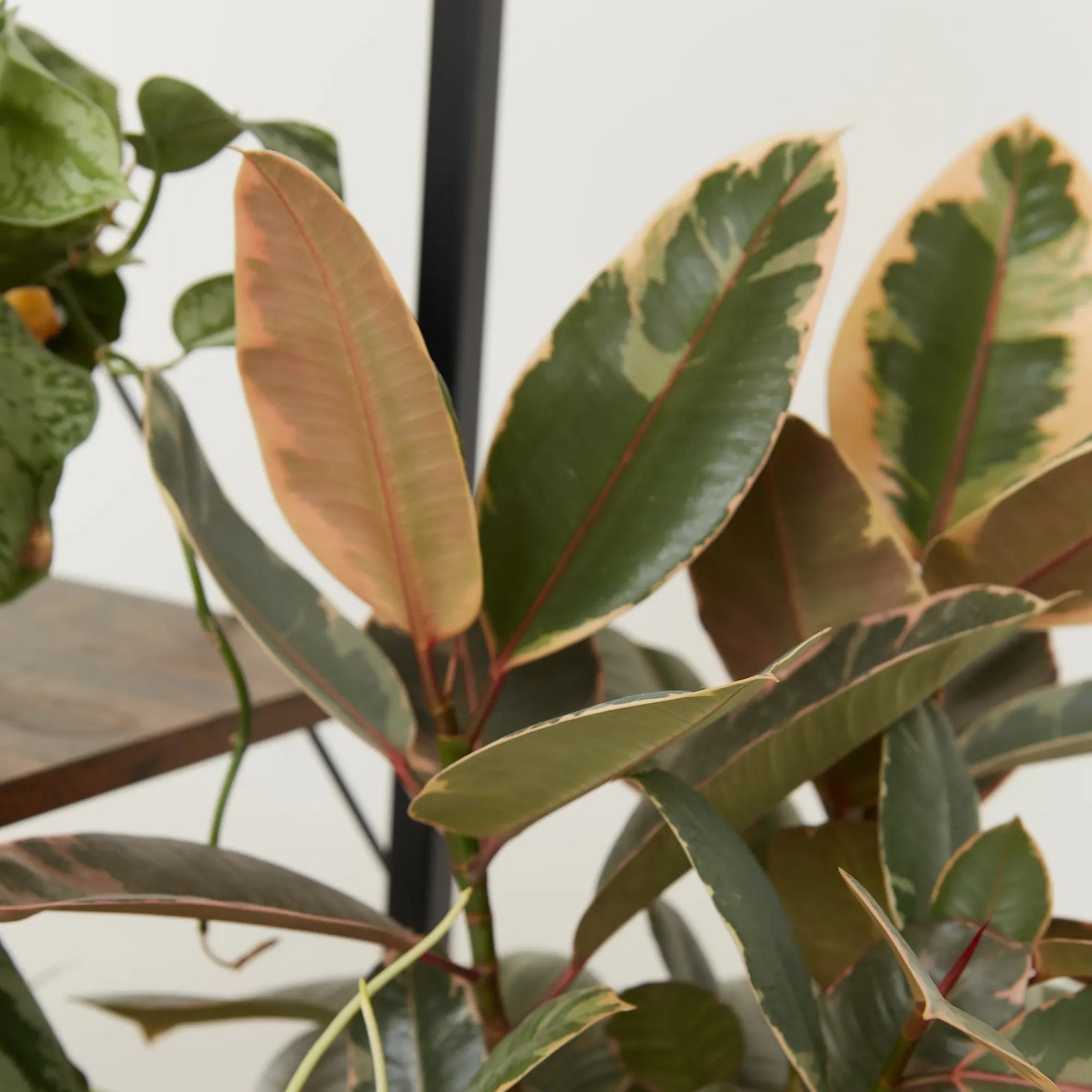 #3
Water your plants with room temperature water or warmer: The plants roots are the most important part of the plant itself, and using the wrong temperature water could shock the roots and damage the plant. To ensure the roots are able to absorb all the water, use room temperature! Hack- leave out a large mason jar or watering jug for 24 hours to allow it to get to room temp, this will also help to dissipate any harmful chemicals or minerals.
#4
Give them a wash: If you are bringing plants that have lived outside this summer inside, youll need to follow this step. Using a spray bottle filled with water, add two tbsp of black soap and shake up. Put on your favourite podcast or playlist and take your time, spray each leaf and branch of the plant and use a cloth to wipe them clean. After doing this to the whole plant, mist some of this black soap on the entire thing and leave it overnight. Repeat two or three times, and be confident that no parasite, fungus or bad bugs will be living in your plant and infecting any others you may have at home.
#5
Add a top coat: Finally, top off your pots with a sprinkle of fresh soil to give the plant a boost of organic matter they need to grow best!
Never forget that your plants have feelings too! Always shower them with love and warmth in any given season.