It's almost that time again, that time you put together a cute ensemble and left your house to chase down the sun, but all of a sudden, it's raining hard. You're soaking wet, and a cold breeze slaps you across the face to top it all off. You're shaking in your socks before a friend finally hands you their hoodie, the cute outfit you put together is ruined, and in the blink of an eye, the sun is out again to remind you that mother nature is the boss. You're sweating profusely in your friend's hoodie, and now you owe them laundry. UGHHH!

Transitioning weather can feel like four seasons in the span of an hour. So, how should one dress in dramatically changing temperatures without compromising on style?

The trick is to wear the weather up, don't let the weather wear you down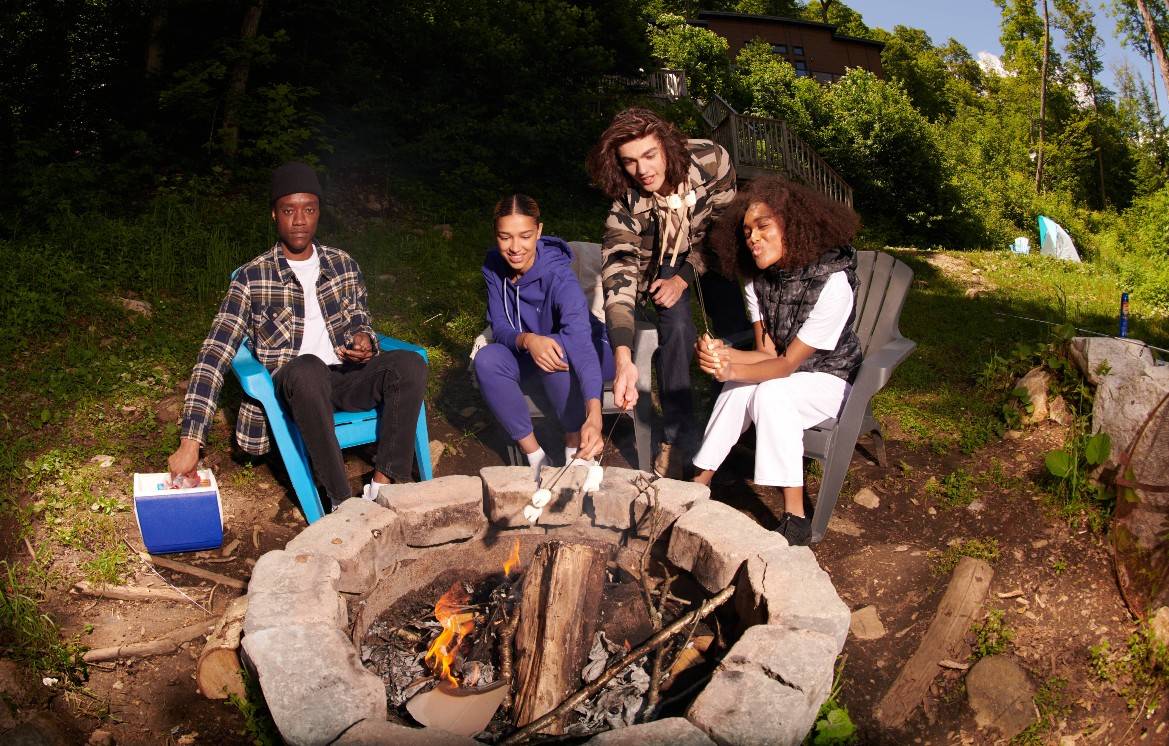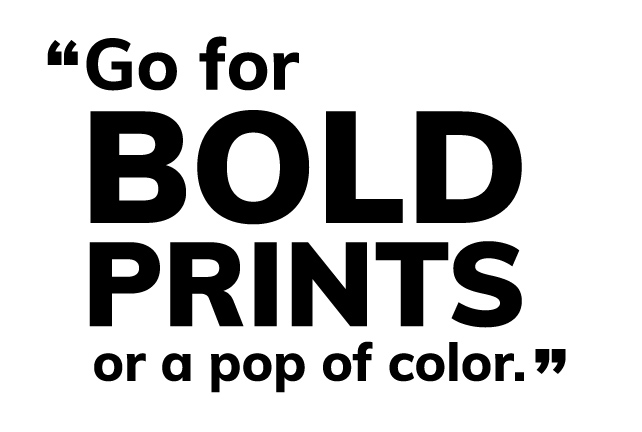 Unlike the summer, where your focal piece is a ruffled dress, make your layer the main dish when styling for transitional weather. Go for bold prints or a pop of color paired with neutrals underneath for a statement look. Lightweight jackets and tracksuits are perfect for changing seasons because you can always roll the sleeves up, leave them hanging open, or tie them upfront for a more street vibe.

They say athleisure wear is the mullet of clothing because you get the best of both worlds. Short up front and long in the back, the mullet is dynamic like athleisure wear, and puffer vests fall right into the versatile clothing category. Play it safe with a neutral color that you can throw over anything, or go for a more daring look with metallic fabrics and fun prints to add flavor to any outing.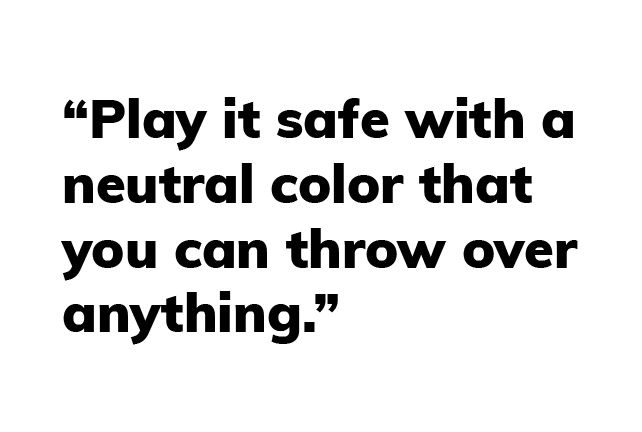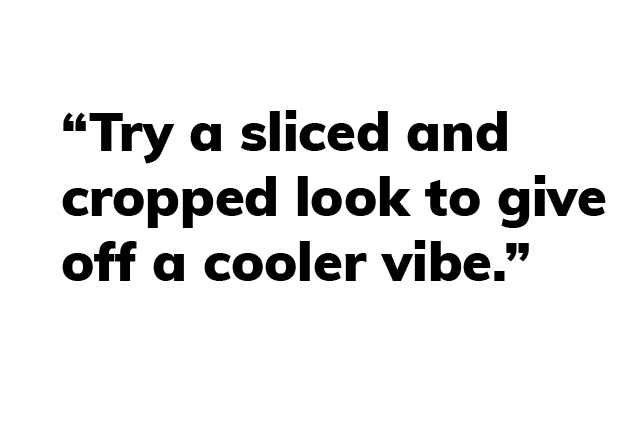 We're obsessed with all-season hoodies at Bench. No one has ever committed a fashion crime by wearing a cool hoodie, you just can't go wrong in one. When it comes to transitioning weather, though, try a sliced and cropped look to give off a cooler vibe. Otherwise, wear your hoodie with a tank or sports bra underneath and tie it around the waist when it gets stuffy for a more grungey look. To take your outfit from casual to polished, pair your hoodie with a matching bottom. Coordinated sets are so in this season, and we've got you covered.

Tis the season to add a little flair to your overall outfit. Splash some color over a monochrome ensemble with a bright or patterned scarf to complete the look. Toss a scarf over your outfit when chilly or into your bag when it's hot. Of course, the bigger the bag the badder the statement, and this season chunky bags are coming on hot off the style train. Stay tuned for our new collection of bags arriving this month.

Tip: Cold feet are not exclusive to brides and grooms, some of us suffer cold feet all year around. Stay warm and snuggly in our fleece-lined slipper socks with gripped soles.