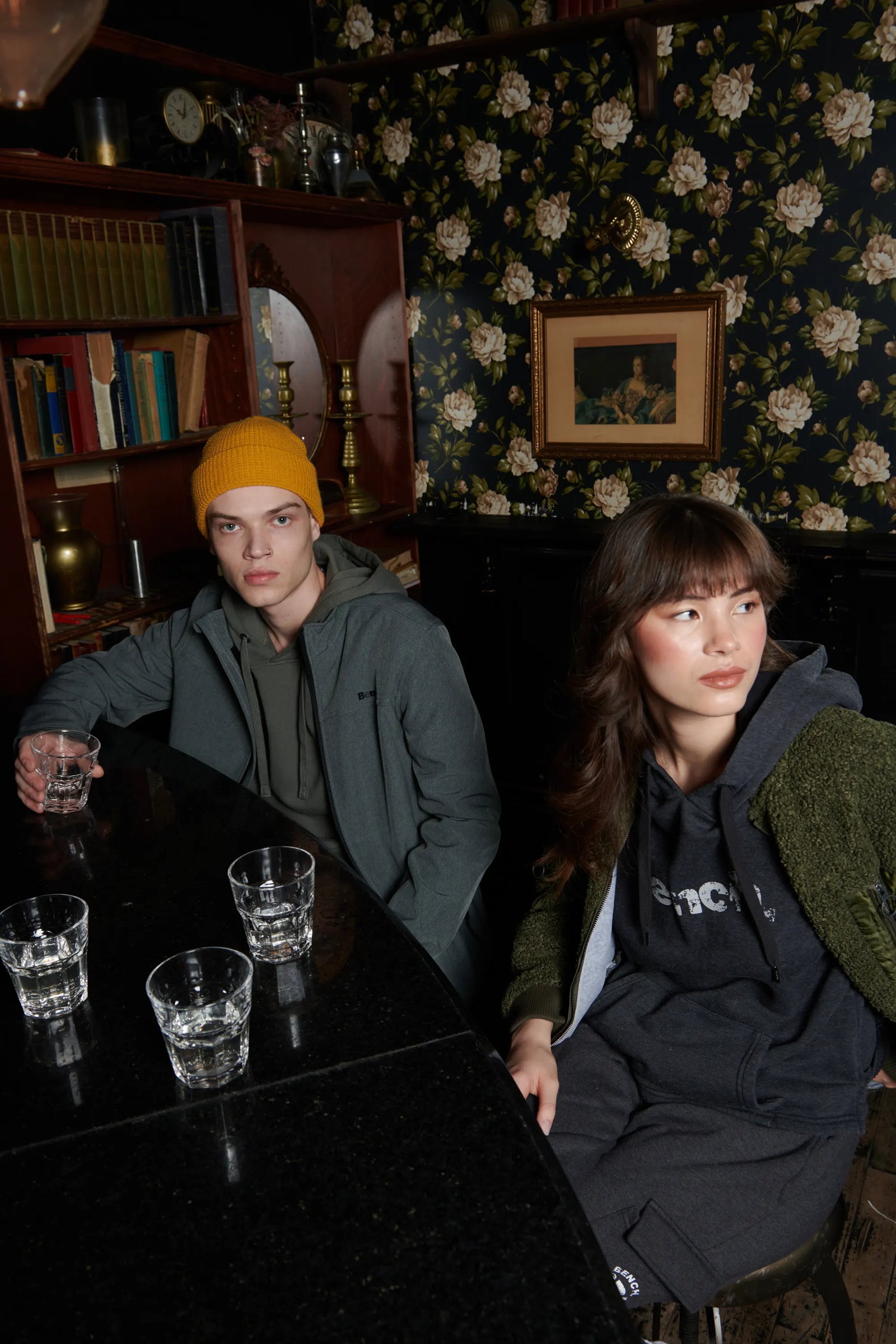 Bench sets the scene at Montreal nightlife hotspot Apt. 200. Check it out.
When we say our ready-to-wear can take you from the streets to the scene, we mean it. Bench took over Montreal nightlife hotspot Apt. 200 for a late night of friends & fun, and our models donned the casual yet cool apparel we're so known and loved for.
Apt. 200 is well-known within the nightlife scene—a perfect spot for those low key and impeccably styled. Naturally, Bench threads fit right into the scene amongst the brick lined walls, the happening vibe, and the buzz of the arcade where everyone partook in a lot of fun.
With drinks, bottle service, and an ambiance that encourages you to let loose and be yourself, our models hung out and made the most of this amazing photoshoot, effortlessly turning it into their own kind of party.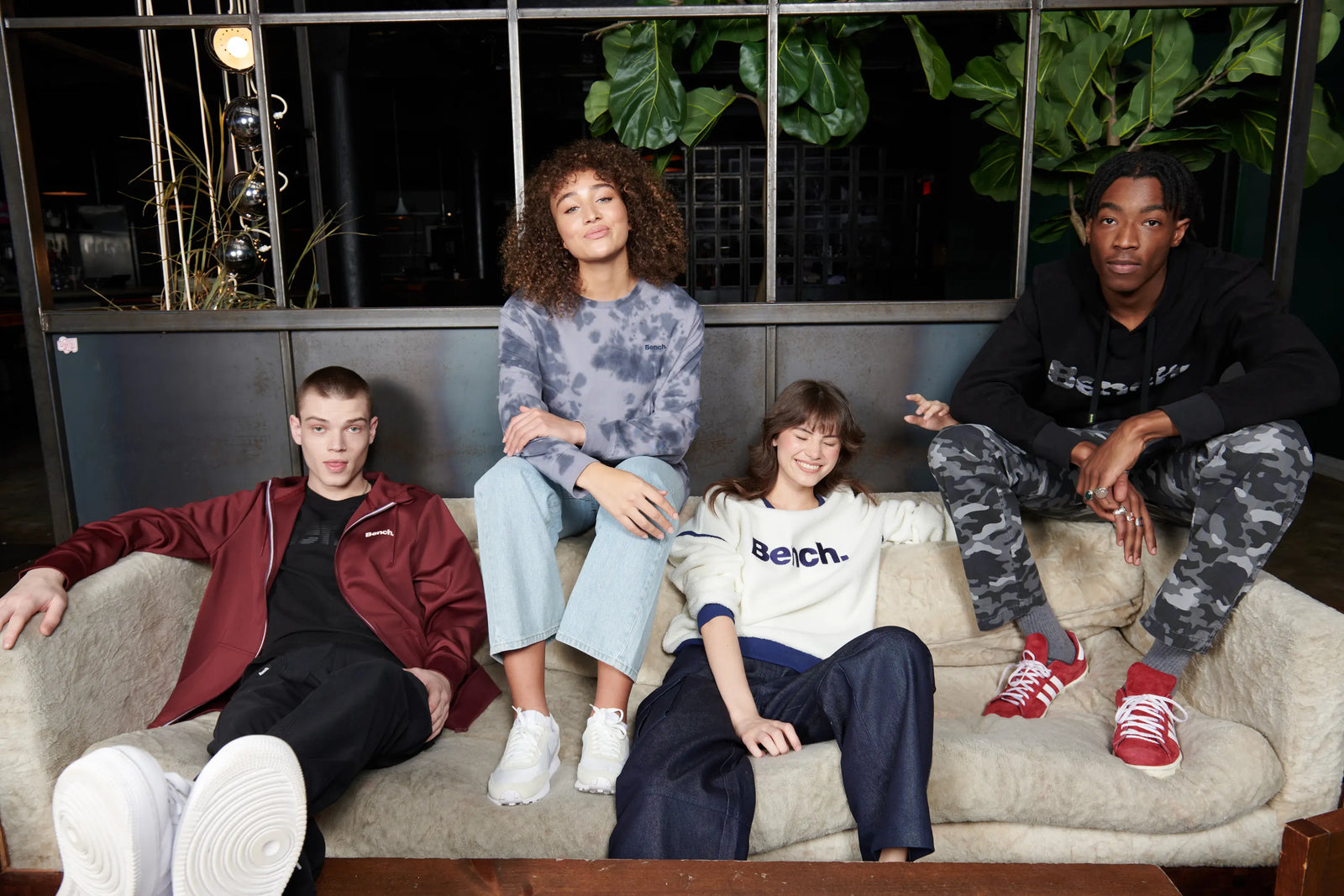 Amongst the superstars were our superstar pieces, including the Women's Sherpa Fleece Crewneck with Logo and our Unisex Tie Dye Hoodies, just to name a few. Colorful yet simple, vibrant yet understated and most of all effortlessly cool, our pieces segue naturally from days out to nights out at a place like Apt. 200 where fun and self-expression are front and center.