7 Ways to Put the Leisure in Athleisure
Gone are the days when ladies had to wear heels to the office and men stiff loafers to appear "professional." Perhaps the work-from-home mentality shaped by the pandemic shifted the perceptions of what fashion is supposed to serve.

It used to be referred to as anti-fashion fashion, but athleisure wear has proven that the fusion between function and style is the hottest take on fashion, and it is here to stay. It's not about flamboyancy but about substance to keep up with the pace of a modern, active lifestyle.

Athleisure wear is not exactly about throwing a pair of sweats on and calling it a day but adding a little UMPH to your comfy outfit to elevate it to an all-day look. So, how can you rock the athleisure trend like a pro?

Check out our tips below on how to put the leisure in athleisure:
Texturize:
Be it a crisp denim jacket, an embossed hoodie, a metallic sweater, or a buttoned-up shirt with joggers, an unexpected fabric adds a polished touch. Don't be afraid to play around with interesting textures to give off a fashion feel.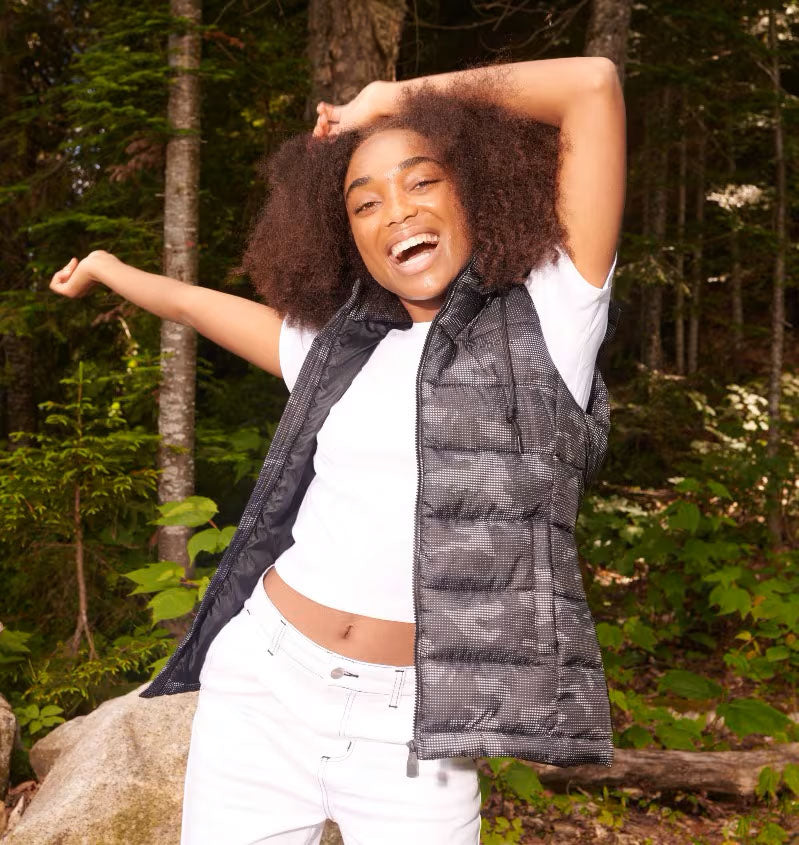 Match:
The hottest trend right now is a two-piece matching set, a newer take on a patterned romper that gives off sleek, fresh, and fancy vibes without trying too hard. Perfect for transitioning from day to night with a change of sneakers, a touch of accessories, or a fun hairdo.
Mix it up:
The secret to athleisure wear is to mix sporty with sophisticated without being too obvious about it, like wearing a casual outfit with heels or dressy sneakers. If you're rocking an oversized tee and leggings, try tucking the leggings into your booties for that uber fashionable look. You can also try wearing a sports bra underneath an open-buttoned blouse for more swag.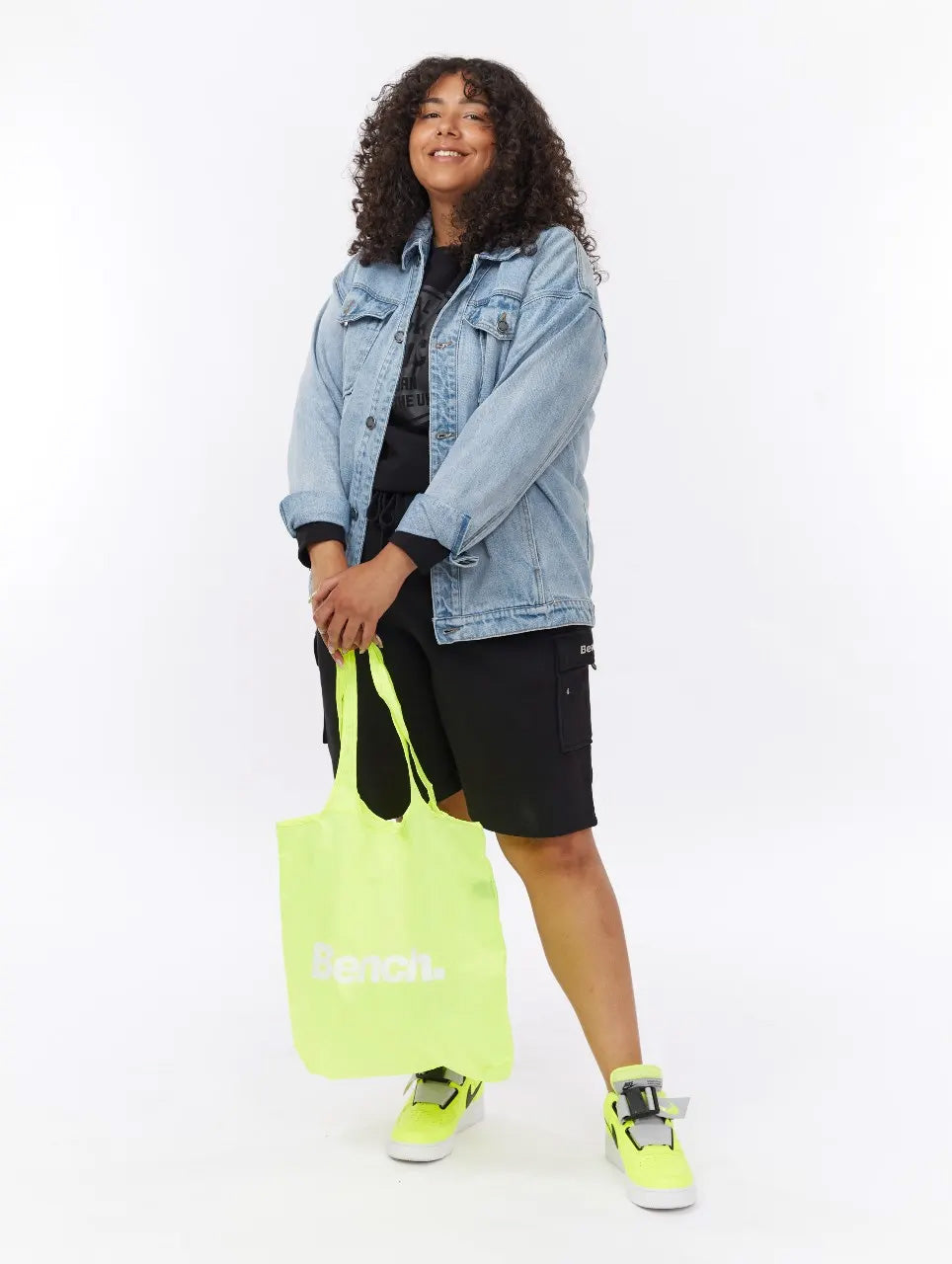 Oversized and Fitted:
Extra baggy sweats and a shapeless tee might be comfy, but you risk looking like you just got out of bed. To avoid looking frumpy, the trick is to balance oversized with fitted clothing, a quick front-tie knot on your tee will add structure to baggy pants. Go for leggings or skinny jeans when wearing an oversized tee.
Patterns:
Eye-catching prints add an element of playfulness to any outfit and can take the most basic pairing from day to night. If you're adamant about being extra comfy on the plane, you might want to try sweats with a groovy print so that you're ready to go sightseeing when you land at your destination. Or throw a camo jacket over your silhouette to counter a monochrome look.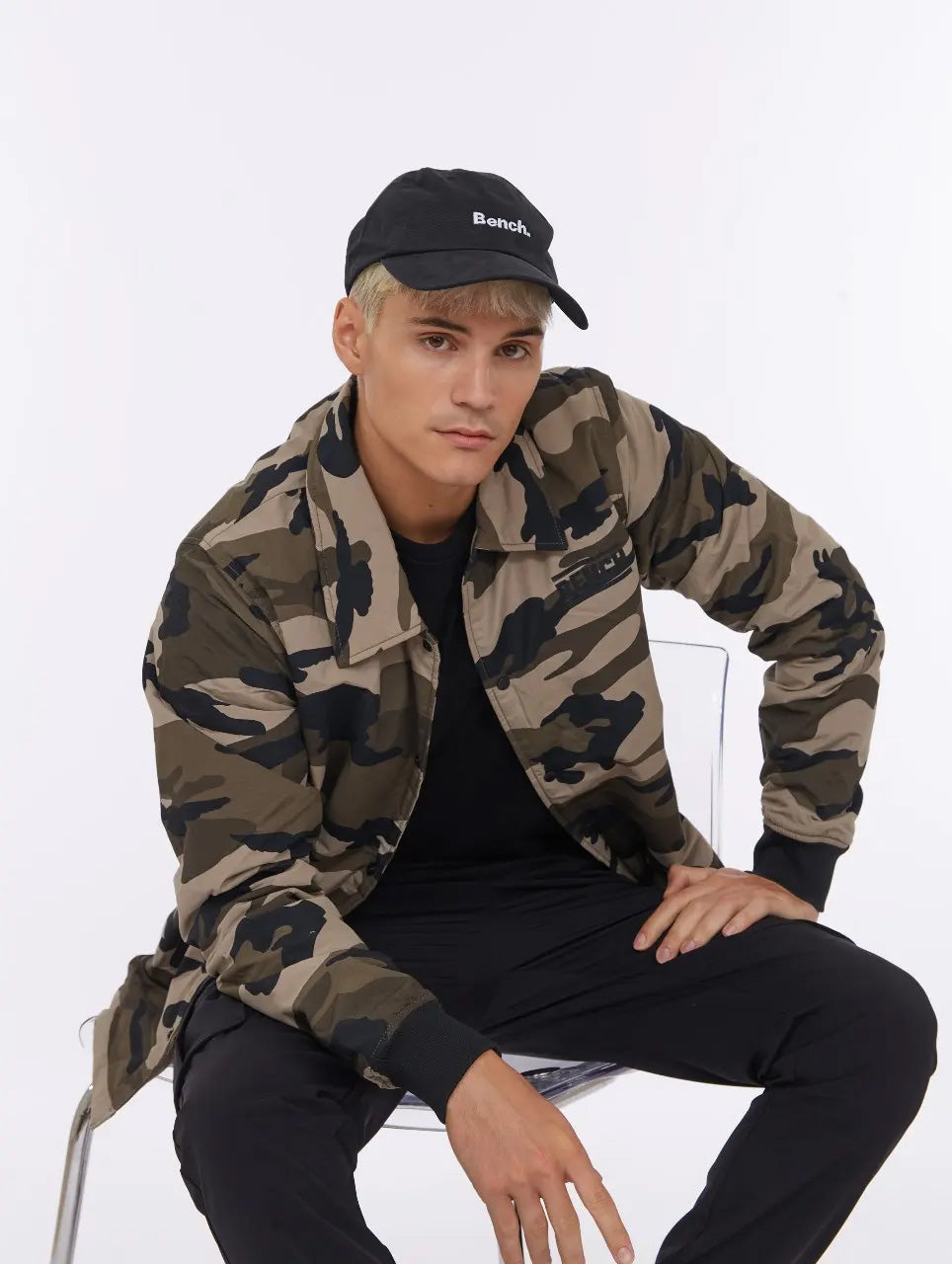 Bralette:
Even though there is a surge in women abandoning their bras since the pandemic, sport bras have become outerwear due to their functionality, and they look pretty cool too. Wear them with your performance leggings and layer with a buttoned shirt that hangs loose or ties in the front for more peek-a-boo coverage.
Accessorize:
The quickest way to turn a sporty look into athleisure is to accessorize. Try a metal cuff for an edgy look, layered necklaces for a retro-chic style, or standout earrings to go from the gym to the park. How about a bright-colored cross-body bag to accentuate your personality?