5 Ways to Style a Graphic Tee
One of our favorite staples at Bench is an all-season graphic tee. Versatile and comfortable, dressed down or dressed up, there's no such thing as having too many in your wardrobe. In fact, we encourage you to load up on your graphic tees or dig out the ones that have been shoved into the back of your closet and give them a new lease on life with these simple tricks.

Let's unpack this:
Add Structure
We love looks that merge two worlds, graphic tees are a great way to fuse work and athleisure into a trendy business-meets-pleasure ensemble. Add structure to shapeless tees by pairing them with a sharp blazer. The look gives off the energy that you mean business but know how to have fun while doing it. Try with soft or large shoulder pads for a power look that spells charisma.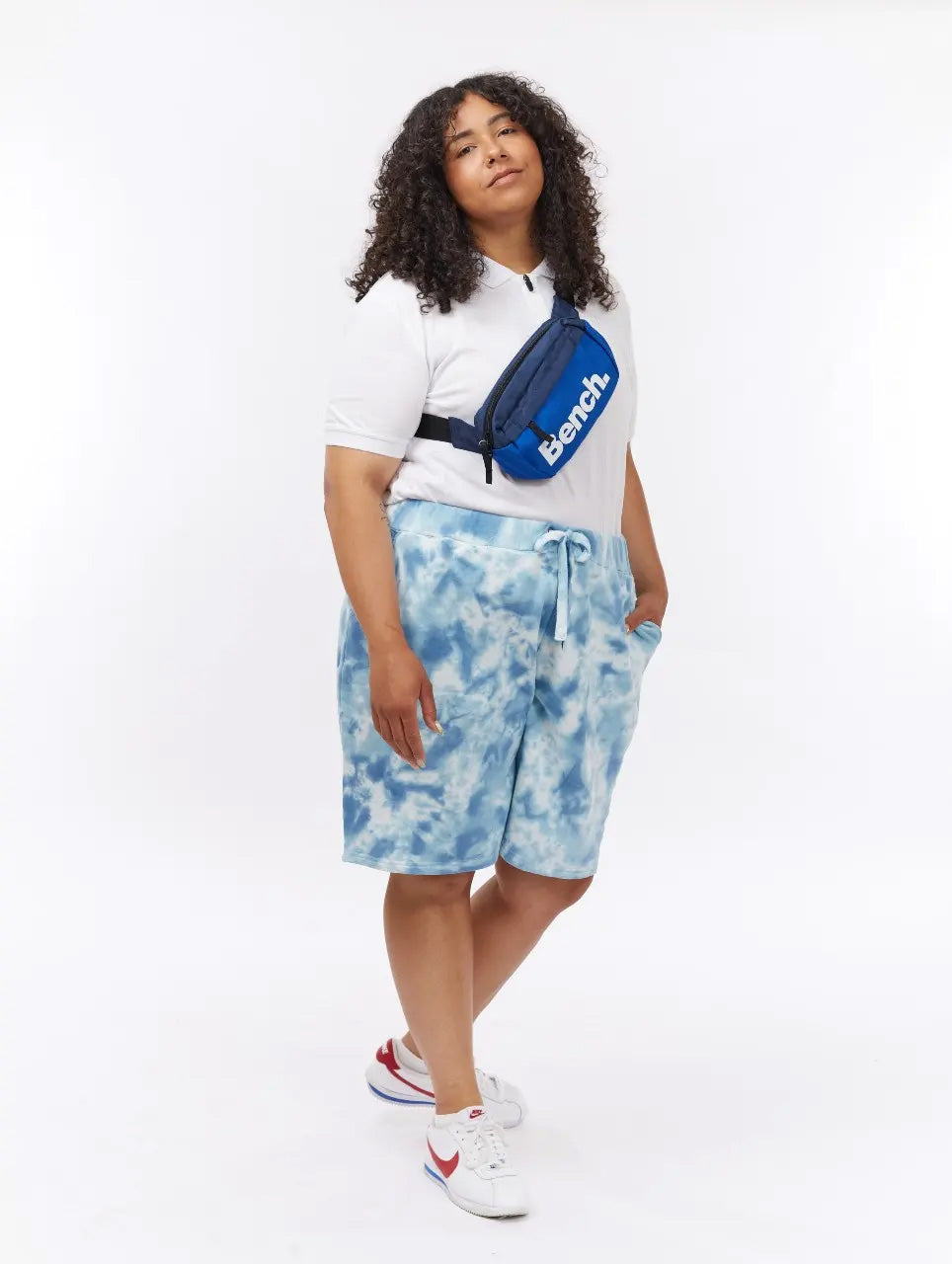 Add Less Structure
Gender-neutral looks are sweeping catwalks across the globe, with some of the biggest brands blurring lines between feminine and masculine to focus on the beauty of androgynous clothing. Extra baggy, loose, and free, layer your graphic tees with an oversized kimono for a boho chic look or a long raincoat to go with your fancy laid-back energy. Perfect for backyard hangouts, a walk in the park, or a visit to the winery.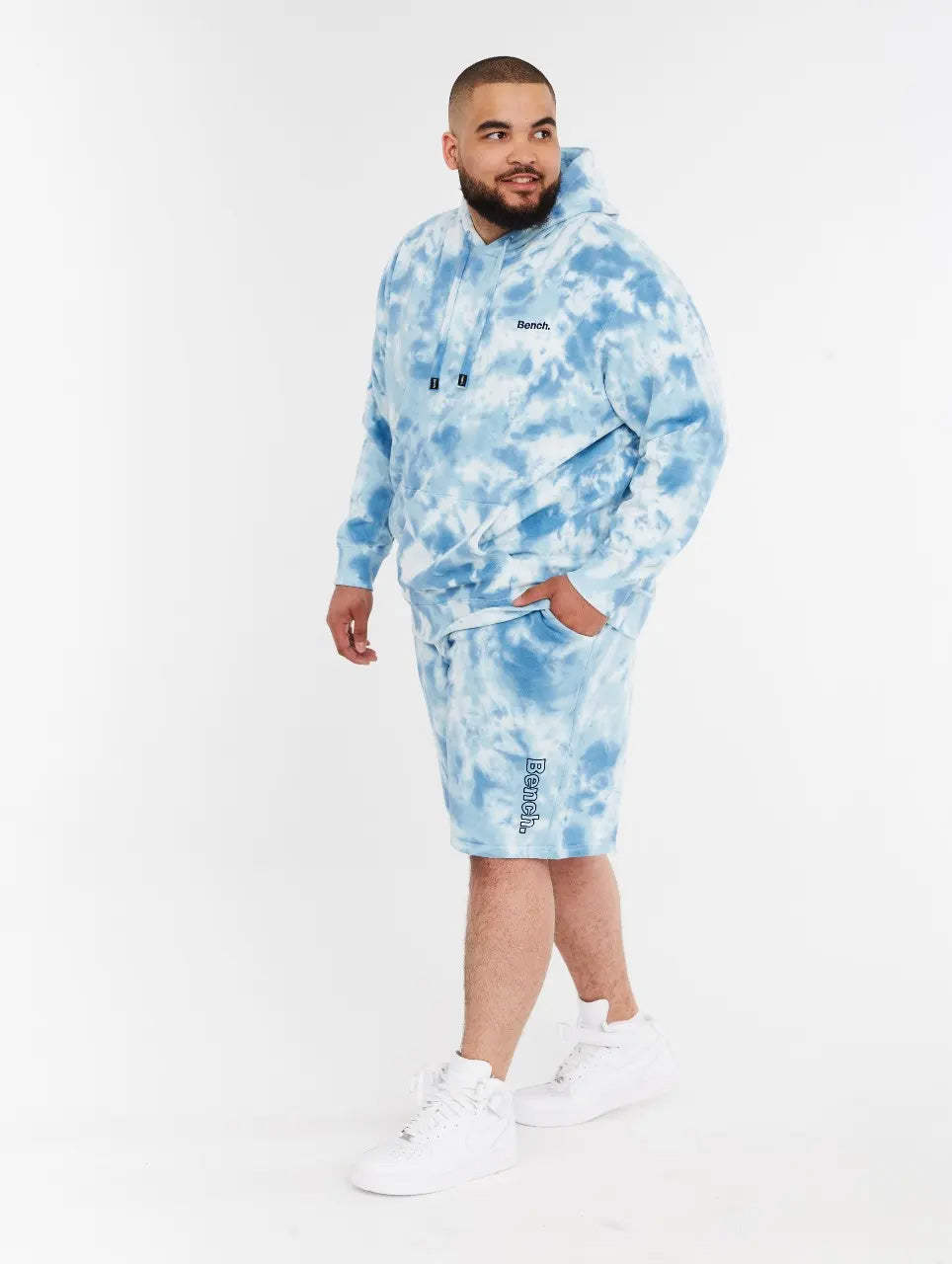 Get Noticed
While it seems obvious to pair a graphic tee with block-colored bottoms to avoid overpowering the design, sometimes being loud is exactly what the doctor ordered. Oh, and being color coordinated is overrated when you purposely want to stand out. Go for botanical or animal print bottoms without thinking twice about being matchy-matchy, step into the room and let the crowd scream, "OMG, SHE'S SO EXTRA!" Because you are, and we love it.
Addicted to Casual
A graphic tee is your new wardrobe bestie if being comfortable trumps fashion trends. Pair with your favorite leggings and tie up in the front for a playful cropped look. Alternatively, knot in the back for a more shapely silhouette. This dressed-down look has become a fixture in athleisure wear and is perfect for running errands, picking up groceries, hitting up a cafe with friends, going to the gym, or taking your dog on a walk.
High Street Glow Up
Go from casual to high street with a simple spin on your graphic tee. Our favorite way is tucked into a pair of high-waisted jeans, shorts, or skirts that can be paired with heels or sneakers for date night. Try biker shorts, ripped cutoffs, or a leather jacket completed with edgy accessories to look rocker chic at that summer festival you've been waiting for.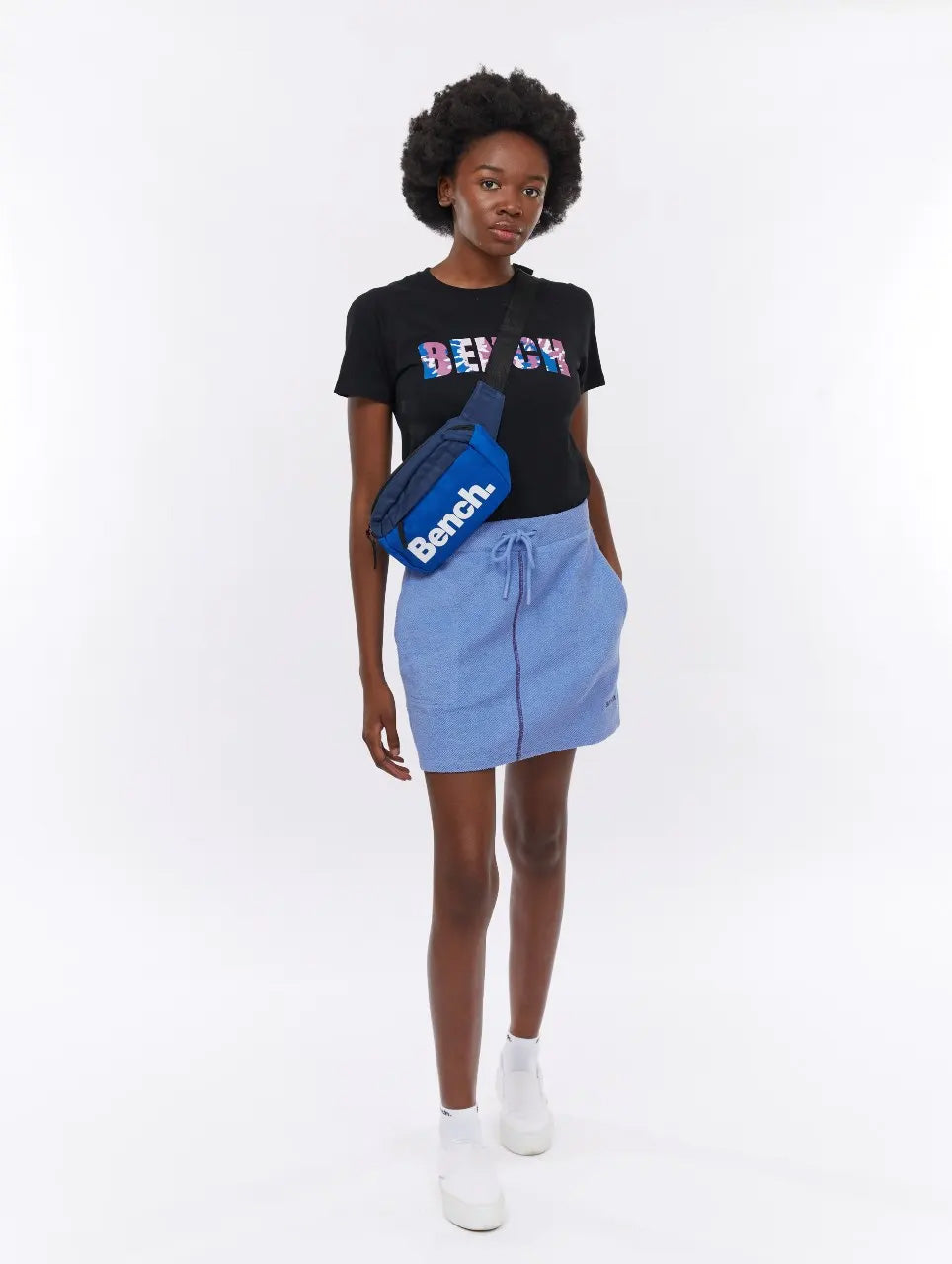 Share this blog with your friends if you enjoyed our styling tips, we'll be back next week with more summer looks to help you define your style.