OOTW-W-SEPTEMBER-29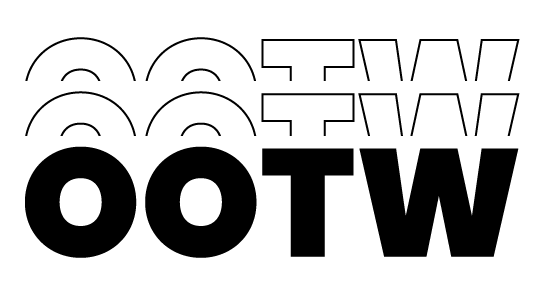 Welcome to Outfit of the Week brought to you by Bench- with a pumpkin spice twist. There's no better way to reel in the autumn crisp than with statement outerwear to complete the look. We've chosen a clean cut 'fit for this post, perfect for everyday wear and multiple activities. Keep in mind that darker colors retain heat because they absorb light. But you don't have to stick to darker colors to stay warm. The right fabrics will carry throughout the season if being vibrant is your style.

How to pull off the look:
We've chosen sporty fitted under layers and topped them off with a dapper jacket to give off a street vibe. Shorter in the front and longer in the back, with a texturized leather finish, this jacket elevates your everyday joggers and tees.

Hop on the style spotting train