OOTW-W-OCTOBER-6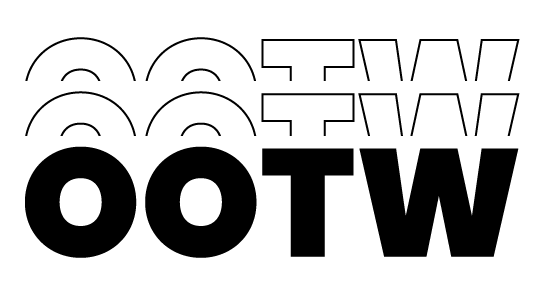 We're obsessed with this look from Outfit of the Week. Perfect for transitional weather and traveling in style with a puffer vest and a hoodie underneath. Keep the cold gaps out with hoodies featuring thumbholes or make your trip a breeze by preventing rolling sleeves whether you're traveling by plane, train or car.

How to pull off the look:
Create contrast using color with an all-black outfit for an eye-catching look. Accessorize with a textured crossbody bag to stay organized while on the go.

Hop on the style spotting train