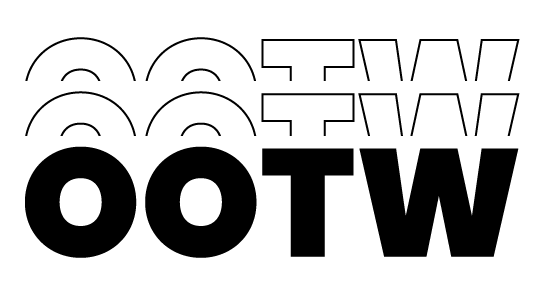 Spotted: White Hot Summer

This week's favorite look blends active- fashion with the minimalist trend in an all-white ensemble. The loosely fitted silhouette threatens all your skinny jeans when it comes to giving off a casual effortless look. Extra fresh as a travel outfit and ultra charismatic for lounging by the lake.

How to pull off the look: The secret to all-white looks is to texturize and accessorize, or add a pop of color with our pink landscape graphic tee. Top off the look with our monochrome dad cap.

Hop on the style spotting train