OOTW-W-AUGUST-4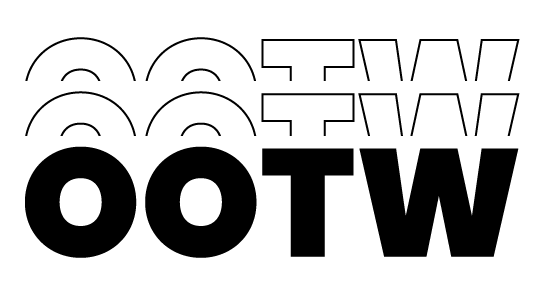 Ring the alarm! This week's favorite look is packing heat all summer long. We're obsessed with the Beech two-piece set that exudes stylish- without- trying vibes. Works for any occasion, including just lounging fabulously at home.

How to pull off the look:
Style with your favorite pair of sneakers or sandals. Perfect for packing light when traveling as you can easily break up the pieces to wear separately for more options. Check out our fanny pack bags for additional travel inspiration.

Hop on the style spotting train