OOTW-W-AUGUST-25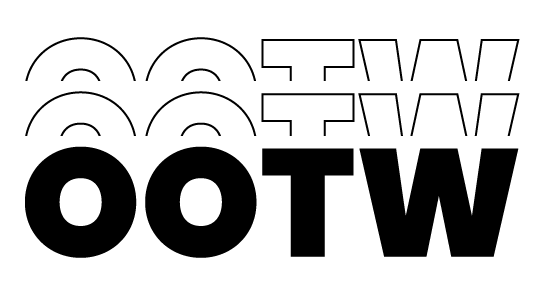 Welcome to the latest installment of Outfit of the Week. We're crushing on this feel-good look that blends soft and street. Adapted to the urban adventurer, our Stream Line Puffer features a storable hood ideal for transitioning weather. Get to work, yoga class, or a casual night out in a one-toned outfit peppered in similar hued accents to bring style to comfort.

How to pull off the look:
The secret to pulling off a sleek look is sticking to one pop of color and sprinkling your outfit with shades of the same hue. Try with our Feldom French Terry pullover hoodie for a boho-chic feel. This week, we've paired our puffer vest with the Pembroke cargo joggers sporting heavy pockets to add a touch of edgy to the overall soft feel.

Hop on the style spotting train