OOTW-M-SEPTEMBER-29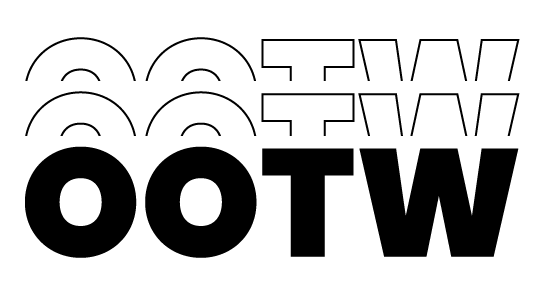 Welcome to Outfit of the Week brought to you by Bench- with a monochrome twist. We've chosen a clean cut 'fit for this post, perfect for everyday wear and multiple activities. An all-black look with white accents gives off a slick vibe even if you are dressed in a basic pair of joggers and a t-shirt. Remember that darker colors retain heat because they absorb light, so this look is perfect for the crisp autumn weather. But you don't have to stick to darker colors to stay warm. The right fabrics will carry throughout the season if being vibrant is your style.

How to pull off the look:
Go for a fitted look on the top and bottom, choose one base color, and sprinkle a contrasting accent throughout the outfit. We've done it here subtly with the tee and shoulder bag.

Hop on the style spotting train