OOTW-M-SEPTEMBER-22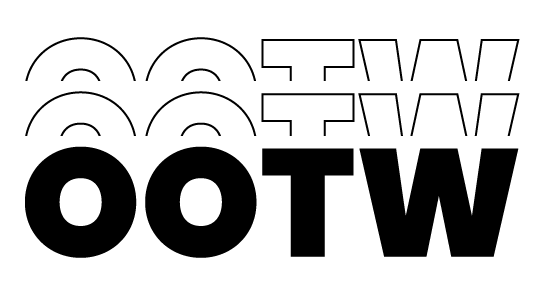 Spotted: Minimalist undertones

Welcome back, Benchers. We're showing you how to rock looks that work for more than one occasion- lounging at home, a light run, or hanging out on campus. Super casual but deviously smart is the inspiration for this Outfit of the Week installment. We're doing it with super soft joggers and a crew neck sweatshirt that elevates the vibe from sporty to wonderfully timeless.

How to pull off the look:
To stay away from looking slouchy, coordinate your 'fit with accents from the same color palette. We've chosen a two-toned look, with grey as the base color and blue injected in the accents to compliment the overall feel. Alternatively, you can pair this sweatshirt with jeans or slacks. Easy to pair with any sneaker.

Hop on the style spotting train