OOTW-M-SEPTEMBER-1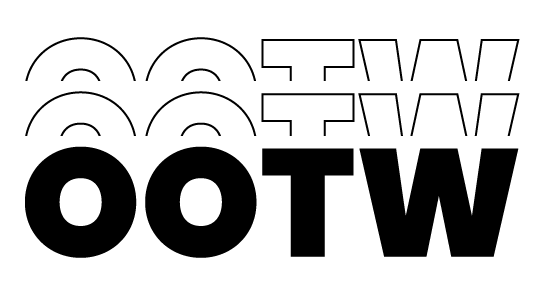 Welcome back to Outfit of the Week. As your weekly style spotters, we've kept it extra cozy and oh so snuggly for this installment. Go for earth tones with an ultra-soft feel to pull off a cozy vibe. The Deep Pile pullover hoodie is made from fleece to keep you comfy, and the camo chest logo adds flair to the overall neutral look.

How to pull off the look:
Pair with cargo pants to elevate the look for a neutral- urban vibe, perfect for a weekend getaway. We've styled this outfit with a black skate cap from Bench to match the contrasting drawstring details of the hoodie.

Hop on the style spotting train