OOTW-M-JULY-21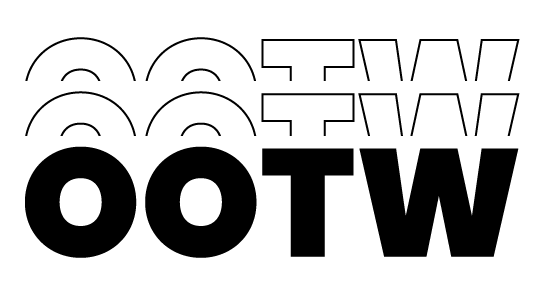 Tear the summer up with breathable knit shorts to bring out the cool breezy vibes on any occasion. Our fave looks this week are joggers with combat pockets at the leg area that have reemerged on the fashion scene to take comfort and style to the next level.

How to pull off the look:
Pair with a basic tee for a casual all-day outfit, alternatively, you can match it with a buttoned-down shirt for a summery but sophisticated look. Top it off with the Bench round metal sunglasses for extra shade.

Hop on the style spotting train