OOTW-M-AUGUST-4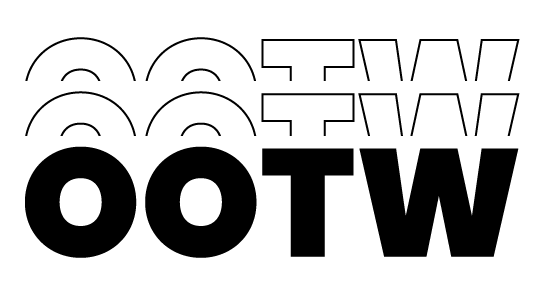 Ring the alarm! This week's favorite look is packing heat all summer long. We're obsessed with the Glastonberry Tie-Dye collection that exudes stylish- without- trying vibes. Works for any occasion, including just lounging fabulously at home.


How to pull off the look:
Style with your favorite pair of sneakers. Perfect for packing light when traveling as you can easily pair with cargo pants for a more sophisticated look, or dress down with lightweight joggers. Check out our back packs for additional travel inspiration.

Hop on the style spotting train