OOTW-M-AUGUST-25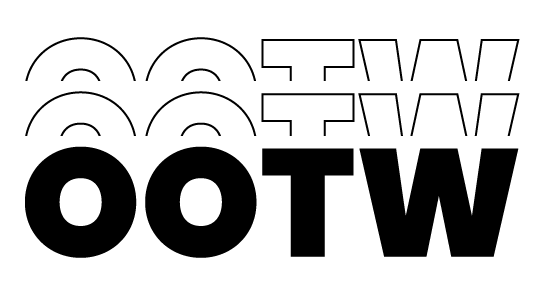 Welcome to the latest installment of Outfit of the Week. We're crushing on this feel-good camo look that you can rock from the gym to the park to a casual night out. Puffer vests are a fantastic way to dress extra comfy underneath and still give off sleek vibes. Try our Mens Insulated Vest featuring an all-over print and technical compartments. Perfect for traveling light and layering up in transitioning weather, so make them the focal point of your outfit.

How to pull off the look:
Try our extra comfy Mineral Wash Fleece cargo pants to go smoothly from class to your next adventure. Large side pockets allow hands-free maneuverability throughout the day. Style with outerwear sporting edgy prints to balance out the casual and bring a little sophistication to the occasion.

Hop on the style spotting train