OOTW-M-AUGUST-18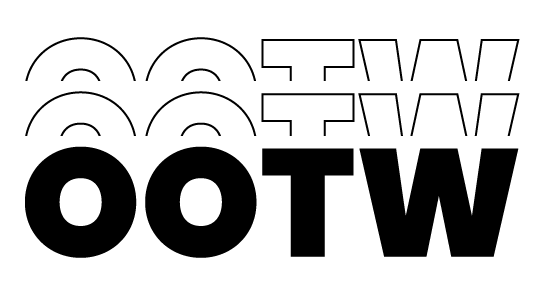 We're obsessed with this week's top look from OOTW. Comfy on the bottom and polished on top allow more flexibility when going through all your daily routines. Combining the best of both worlds may have something to do with the work-from-home mentality. Regardless, we're digging the versatile down-to-earth vibe with chic elements.

How to pull off the look:
Check out the Parkville Polo with a striped packet and zipper closure to add a little detail to your semi-casual outfit. Polos and button-ups freshen up any casual look, so try pairing a structured top with sweatpants or joggers as you go about your day. Chunky bags are in, and we love that you can fit an entire day's worth of essentials in them, so don't be afraid to fling one over your shoulder to complete the style.

Hop on the style spotting train