OOTW-M-AUGUST-11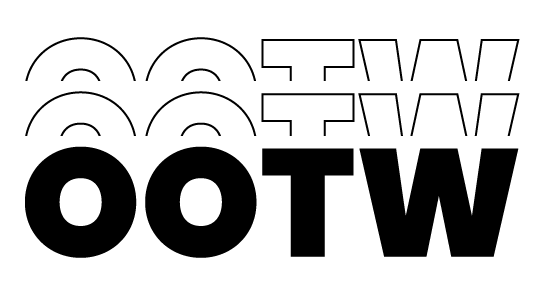 This week's favorite look is popping on every runway because there's something magically stunning about a one-hue ensemble. Athleisure wear is all about function and comfort but with a slightly elevated touch, and monochromatic loungewear falls right into that category. Check out our Classic Full Zip hoodie with matching fleece sweatpants in an all-black look. So simple yet so sleek, this outfit is perfect for transitioning between different activities throughout the day.
How to pull off the look:
Black and white outfits fall right into the monochrome category since they're essentially varying shades of the same color – black. We've styled this look in full black apparel and white sneakers to create a sleek - urban vibe.

Hop on the style spotting train