Whether you're cruising to the beach, hanging out on the patio, or just enjoying a renewed freedom, you deserve to let loose and get something that fits with your carefree mood. Nights are getting longer, the weather is getting hotter, people are getting merrier, it's time to get ready to go just about anywhere and show your best self.
From matching suits to sport bras, ladies, say hello to your best summer look yet. We've round up the best warm-weather formulas for you to rock at home, at the gym or on the streets. Get out there and bring the heat from the rooftop picnic to the poolside escape.
---
Ready. Set. Match.
Considered as a hybrid of loungewear and activewear, the matching sweat set is a must for all wardrobes. Made from premium soft fleece, our Necessary hoodie and Everyday jogger are the iconic duo of the season. Great for a day or night occasion, they are designed for running errands, doing yoga, light jogs or just hanging around the house (if you are not tired of it) or with friends. This combo requires literally zero effort getting dressed in the morning and ideal for ladies who love a minimal and versatile look (without looking like plain jane). Available in different colours, get a matching set with your besties and hit the city with confidence. T We suggest accessorizing the ensemble with a soft-serve ice cream. Making a major comeback, the soft uniform can be easily re-invented with staples you already own – such as white sneakers, logo caps and fanny packs. rust us you will want to live in this outfit for months to come.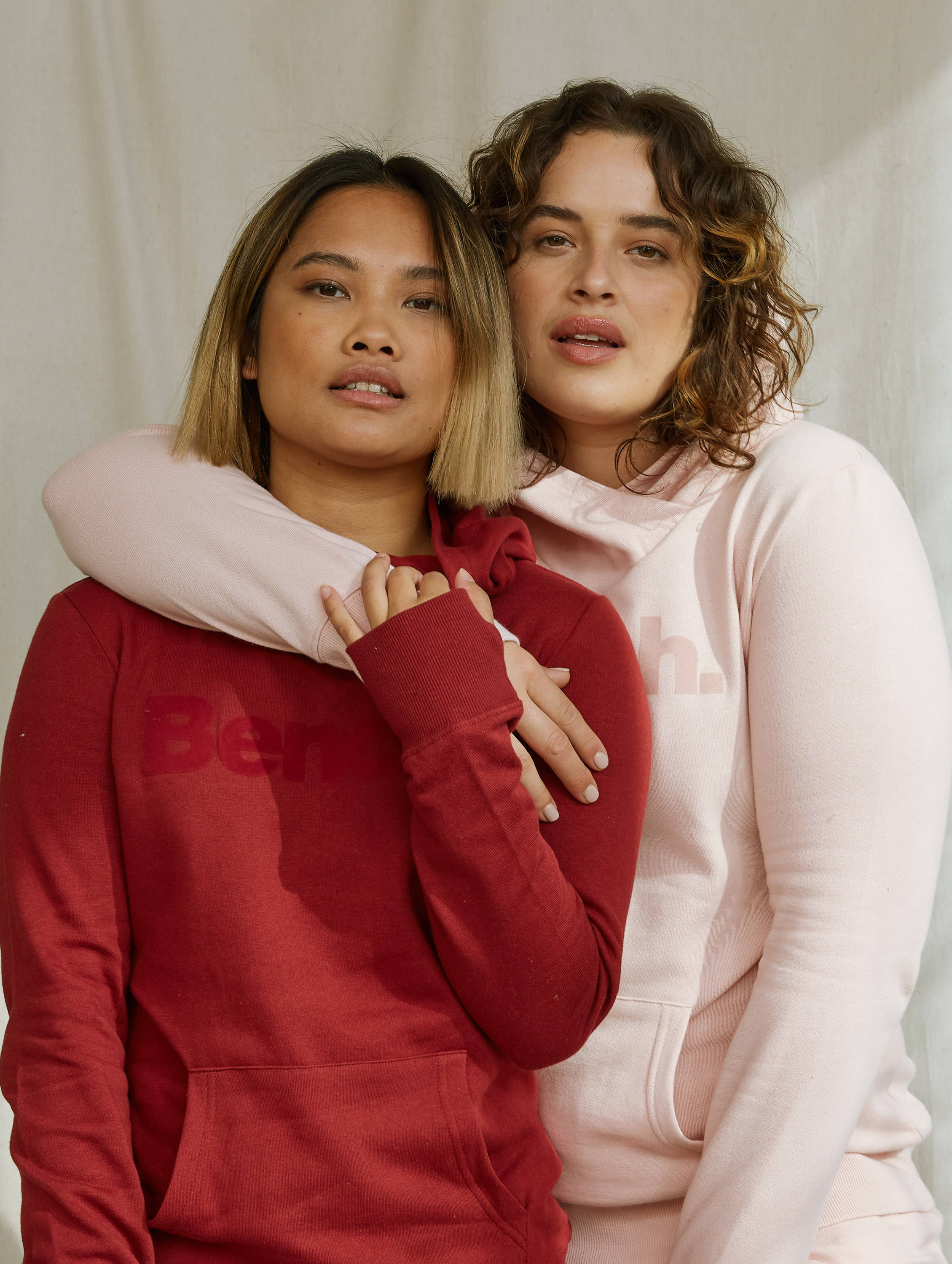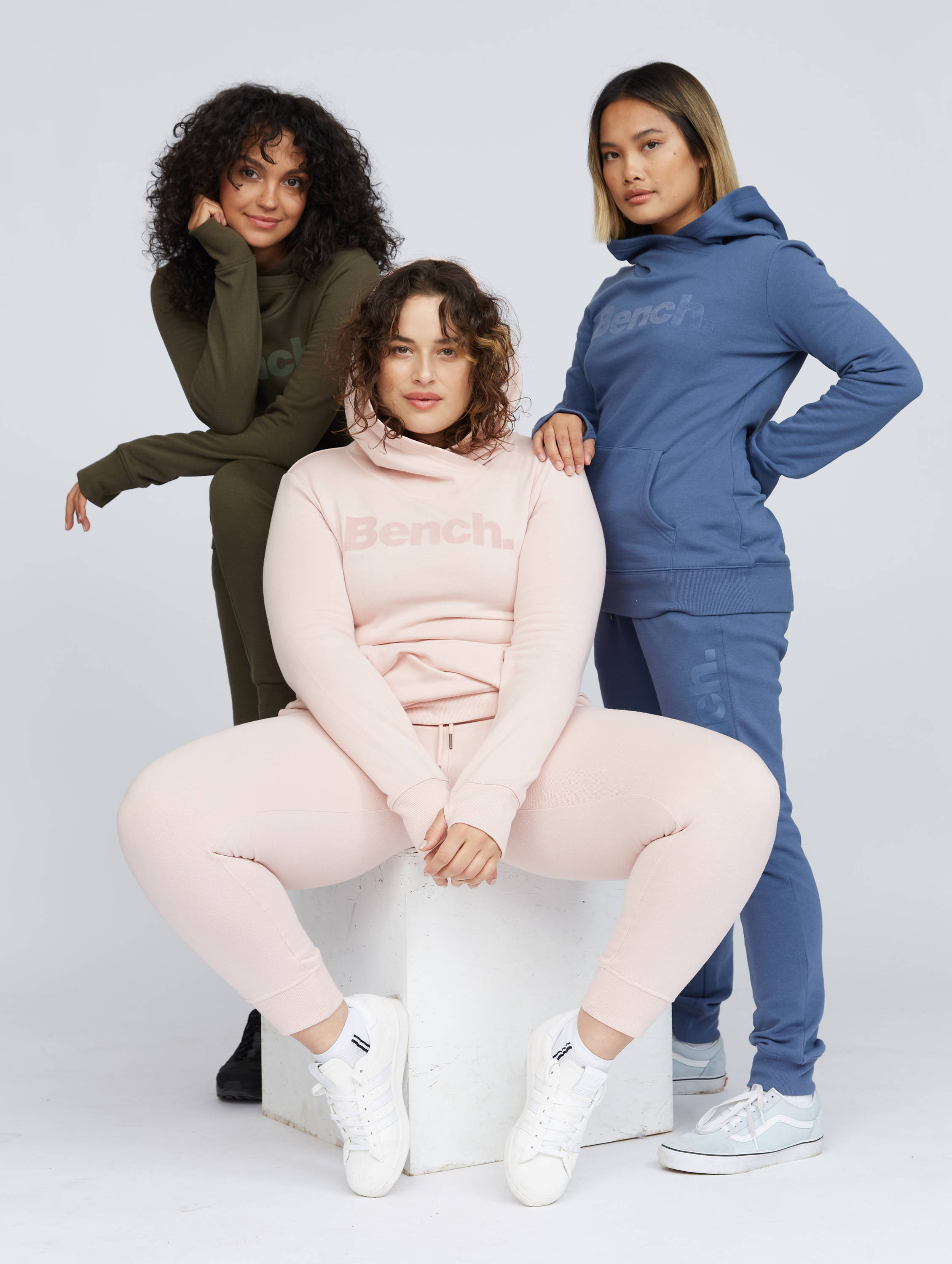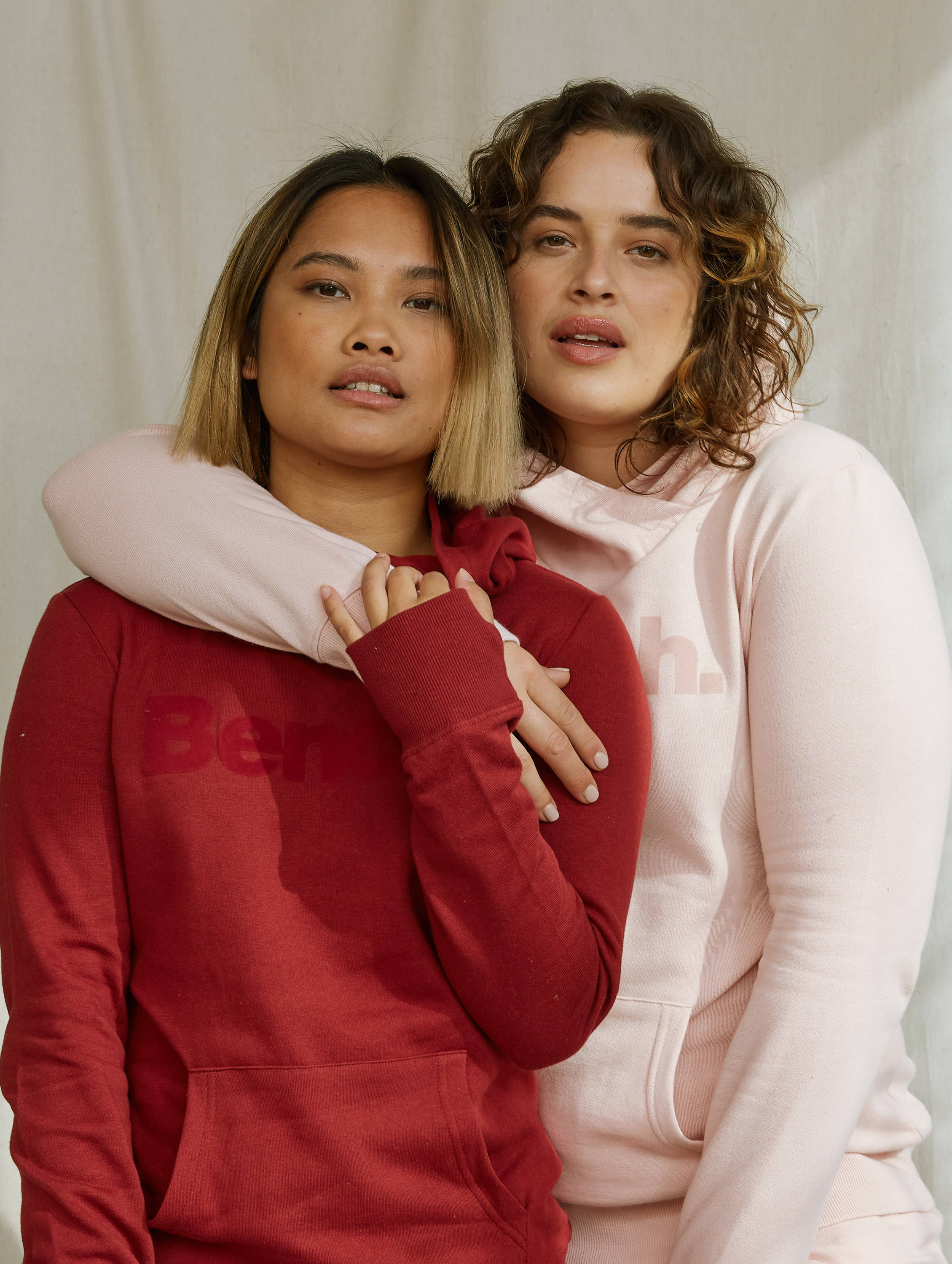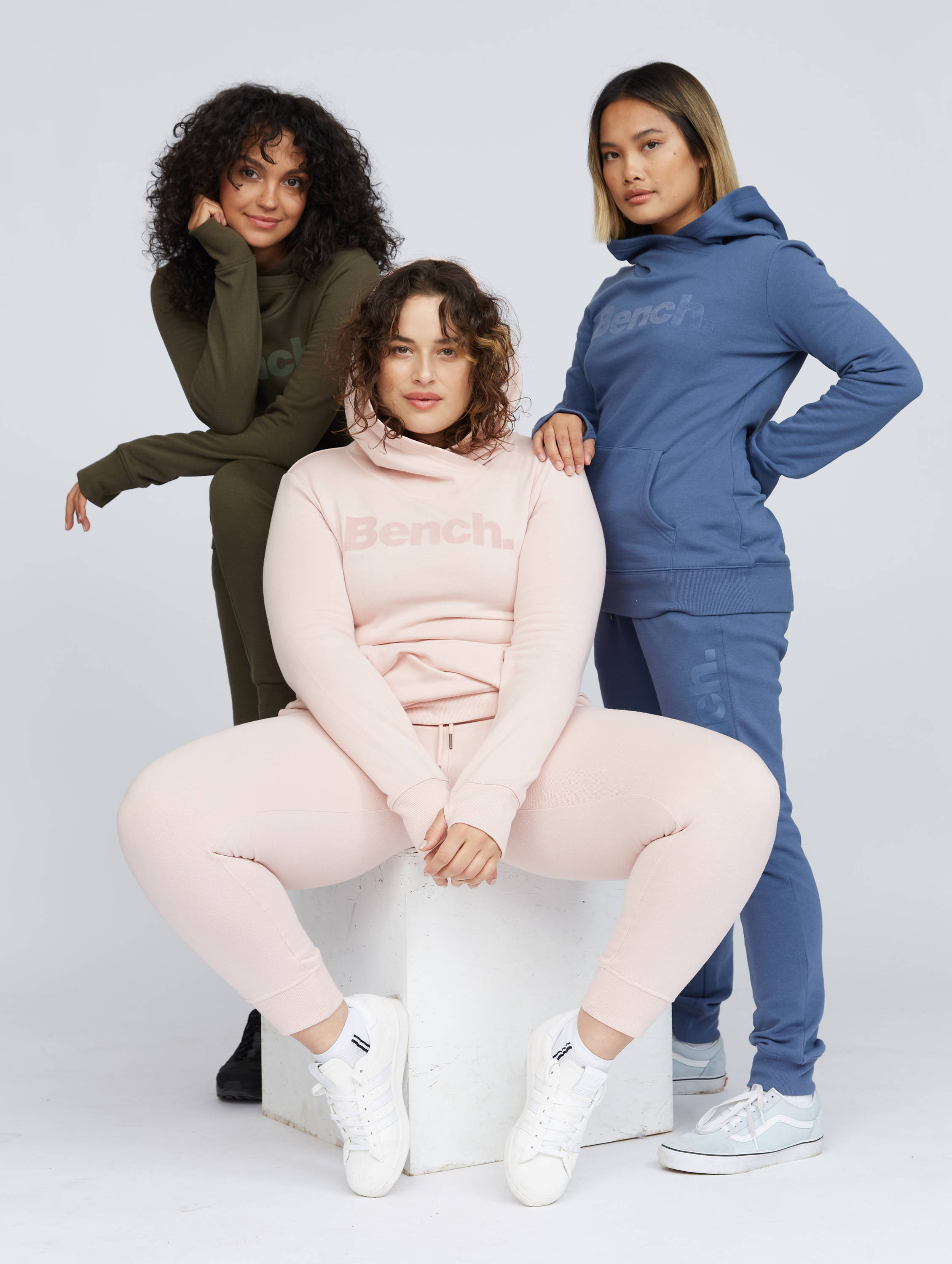 ---
Summer is a constant struggle between wanting to dress as cool as possible and wanting to wear alittle as possible. We have a solution that meets the best of both worlds.The Sport Bra is the perfect top alternative for balmy days when the sun is roaring and humidity is soaring. Time to show some skin while looking badass. Stretchy and flattering, our double-layered bras are available in differentcolours and feature a contrasting wide elastic band providing support and style.Its made of cotton, meaning it's soft, anti-bacterial and breathable. You can also match this hot item with the Everyday Jogger, or pair it with biker shorts or leggings for a more sporty look. And if you're looking to step up your game and get into something groovier, we've got a tie-dye option for you to rock and to make a sartorial splash everywhere you go.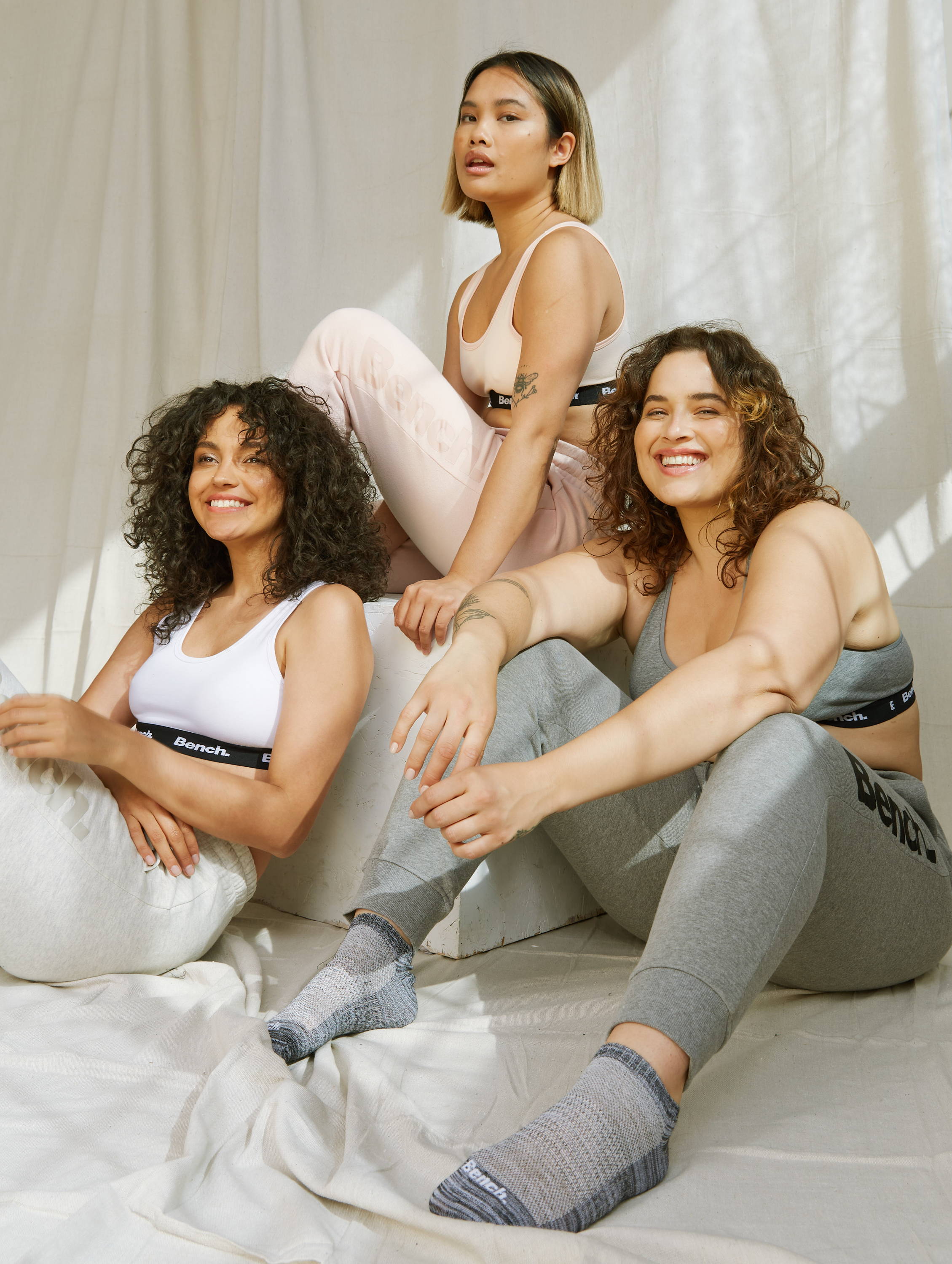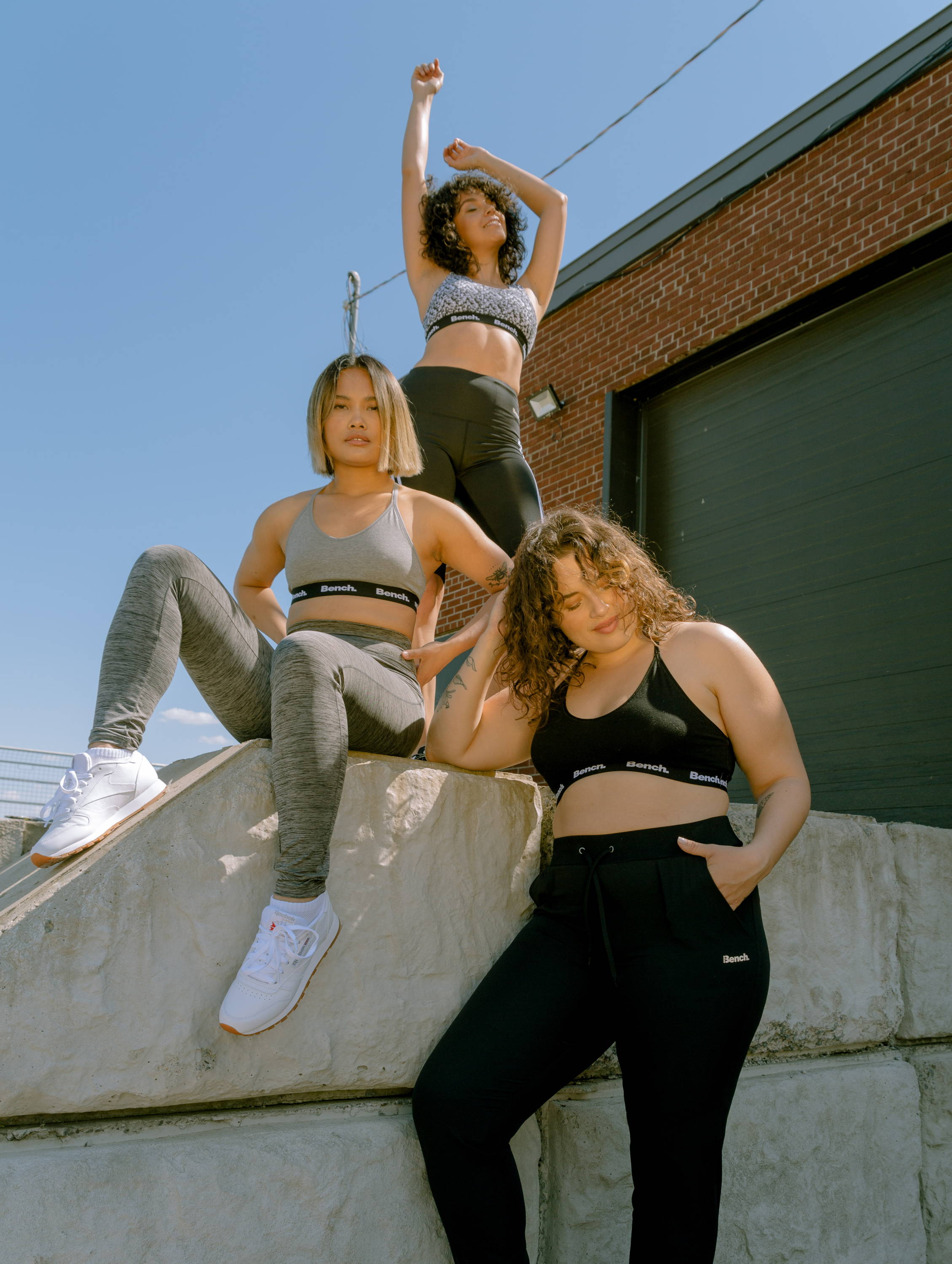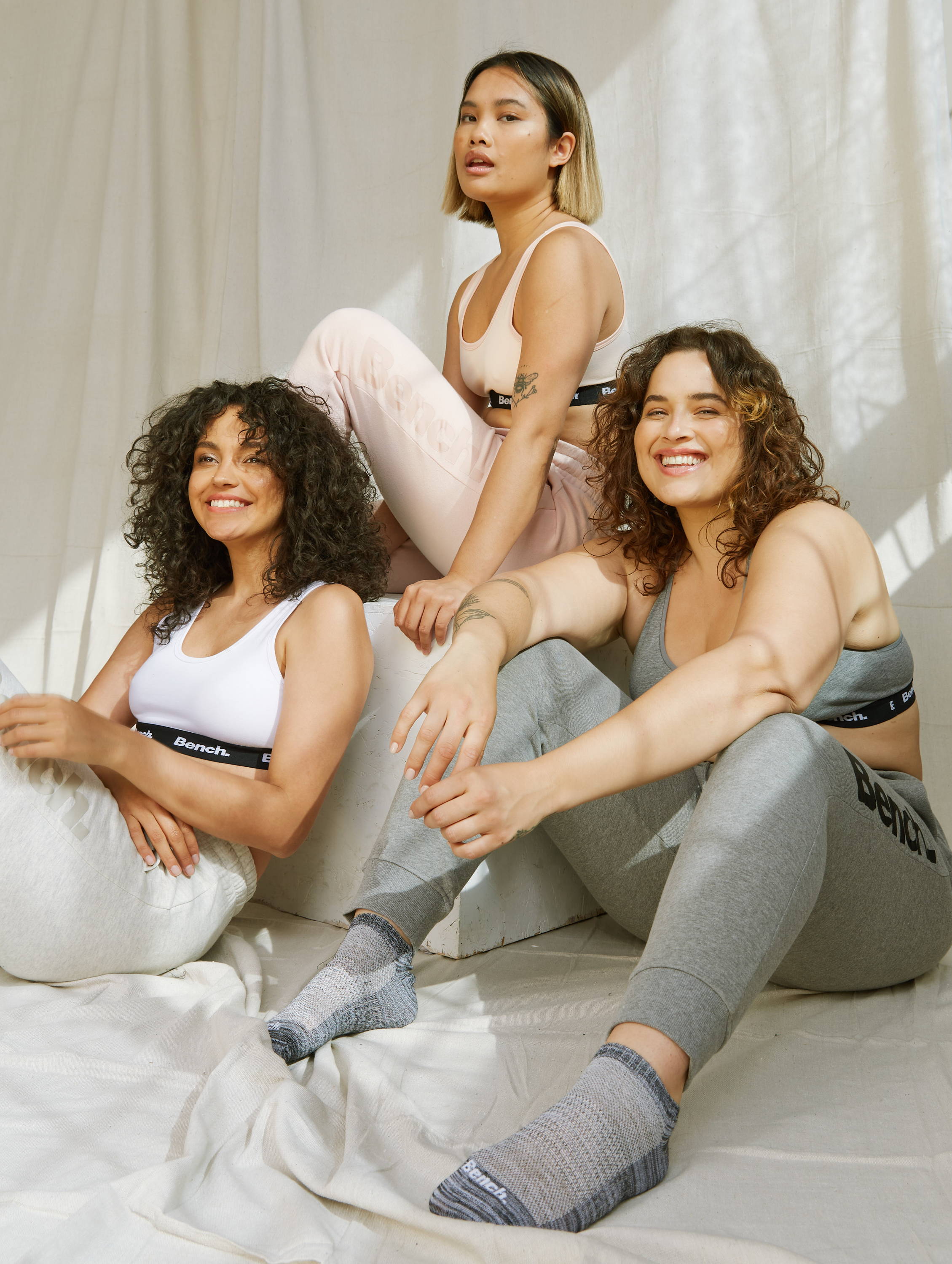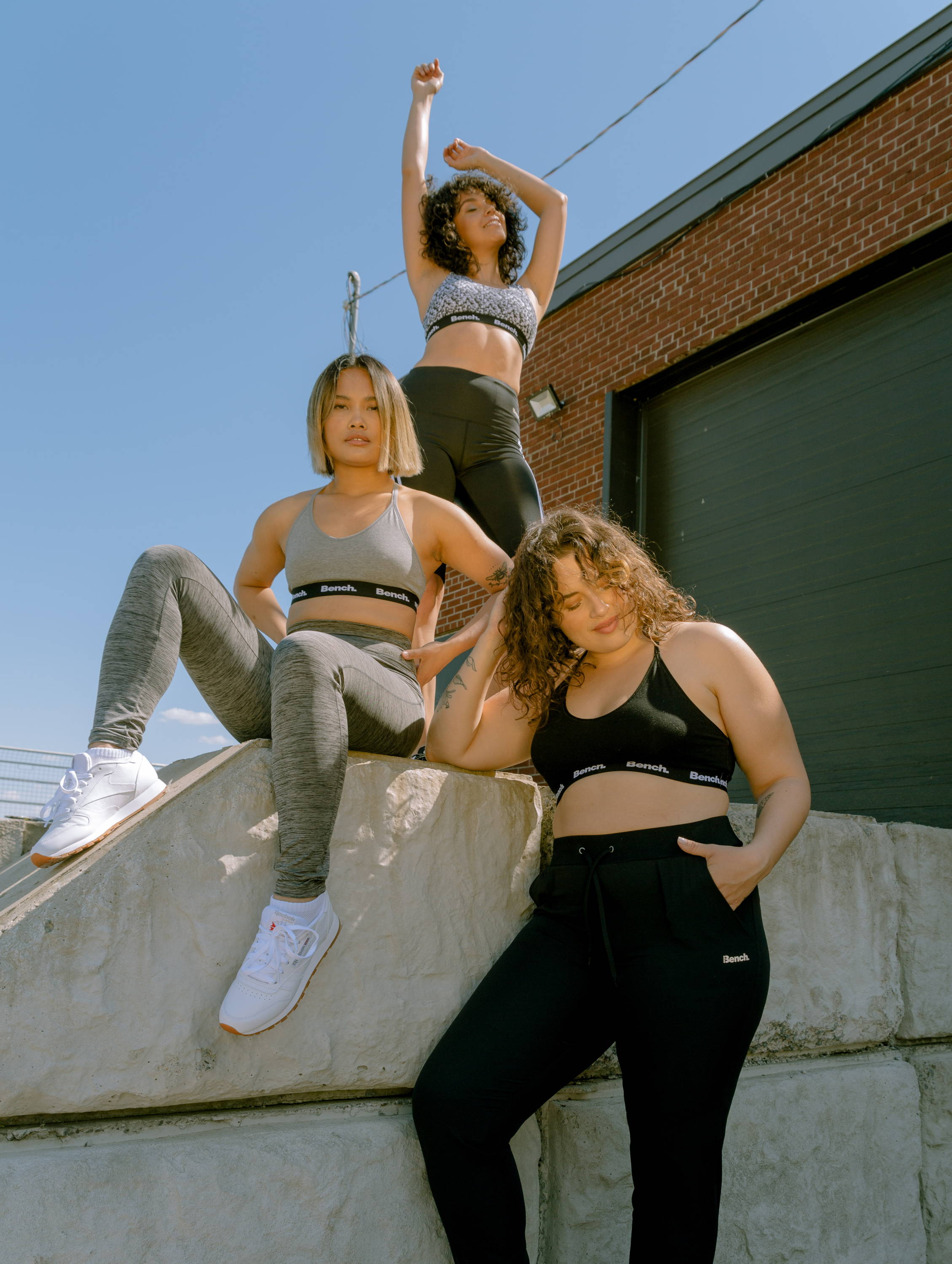 ---
Summer is synonymous withtee time. But let's not forget how a simple crewneck or hoodie can save us from those chilly late-night hangs. Remember long-sleeved tops can also go with bare legs and sandals, especially worn oversized for that laidback attitude. Featuring a big or subtle logo, we've got different long-sleeved options, available in a variety of cuts and shades, designed to elevate your summer looks and follow you in all your new adventures.