Hi there, we know how excited you are to maximize your summer fun after being hauled up inside for so long. And we've got exactly what you need to kick off that backyard party in style. From camo shorts to logo tees, here some essential items for inside, outside and poolside. 
The classic cargo short is exactly what we need for summer: a versatile, sturdy, above-the-knee fit that shows off just the right amount of thigh, plenty of pockets for your beer cans and cold drinks. It's got a heavyweight feel. Plus, we heard that camo is making its comeback and is here to stay for the hot season. What more do we need to add? 
Summer isn't plain, and your top shouldn't be either. A logo tee is the established gold standard for summer go-to staple. Bringing out the right amount of attitude and effortlessness, It's easy to mix and match with your everyday rotation. A simple way to make a surefire statement.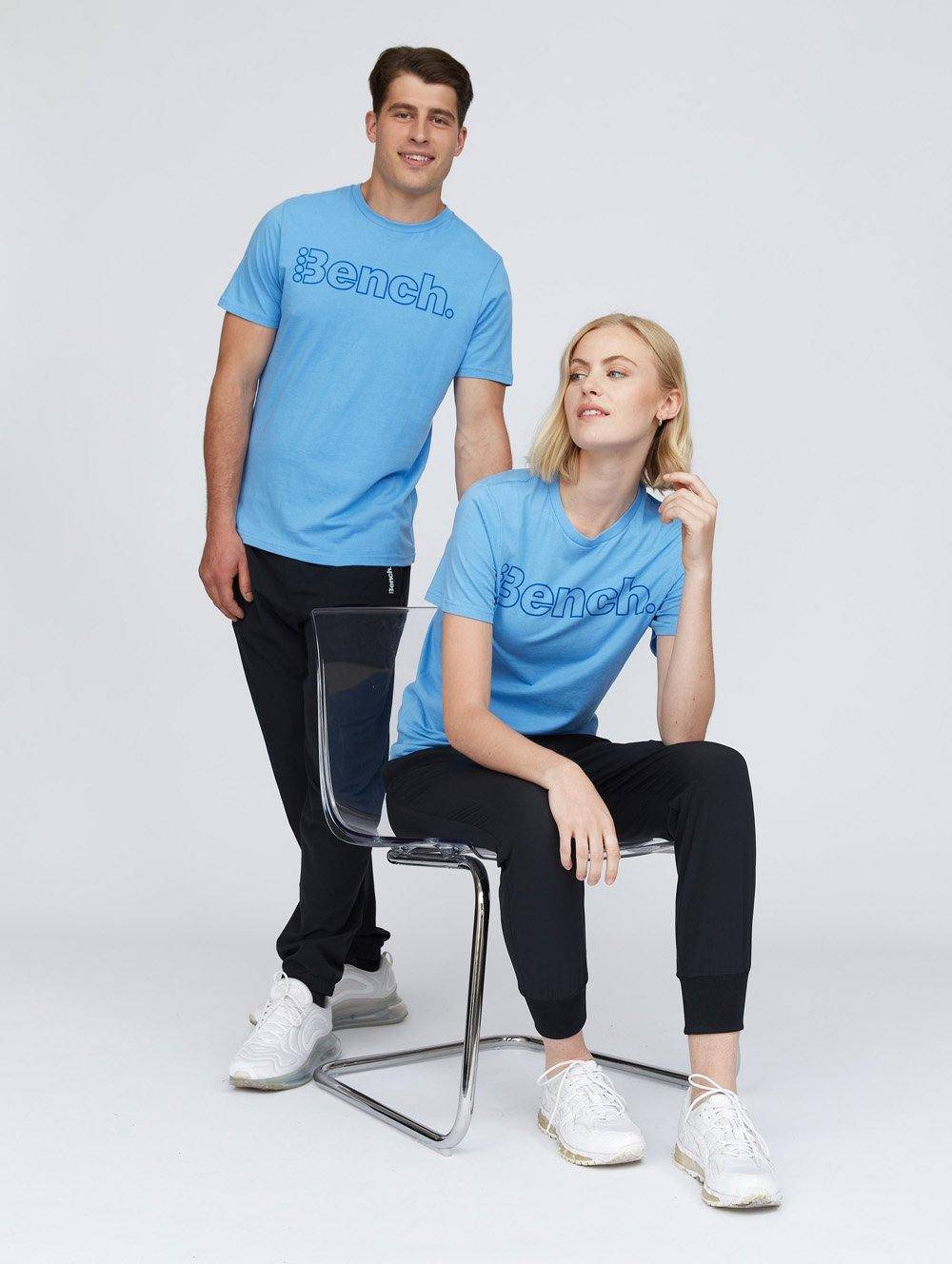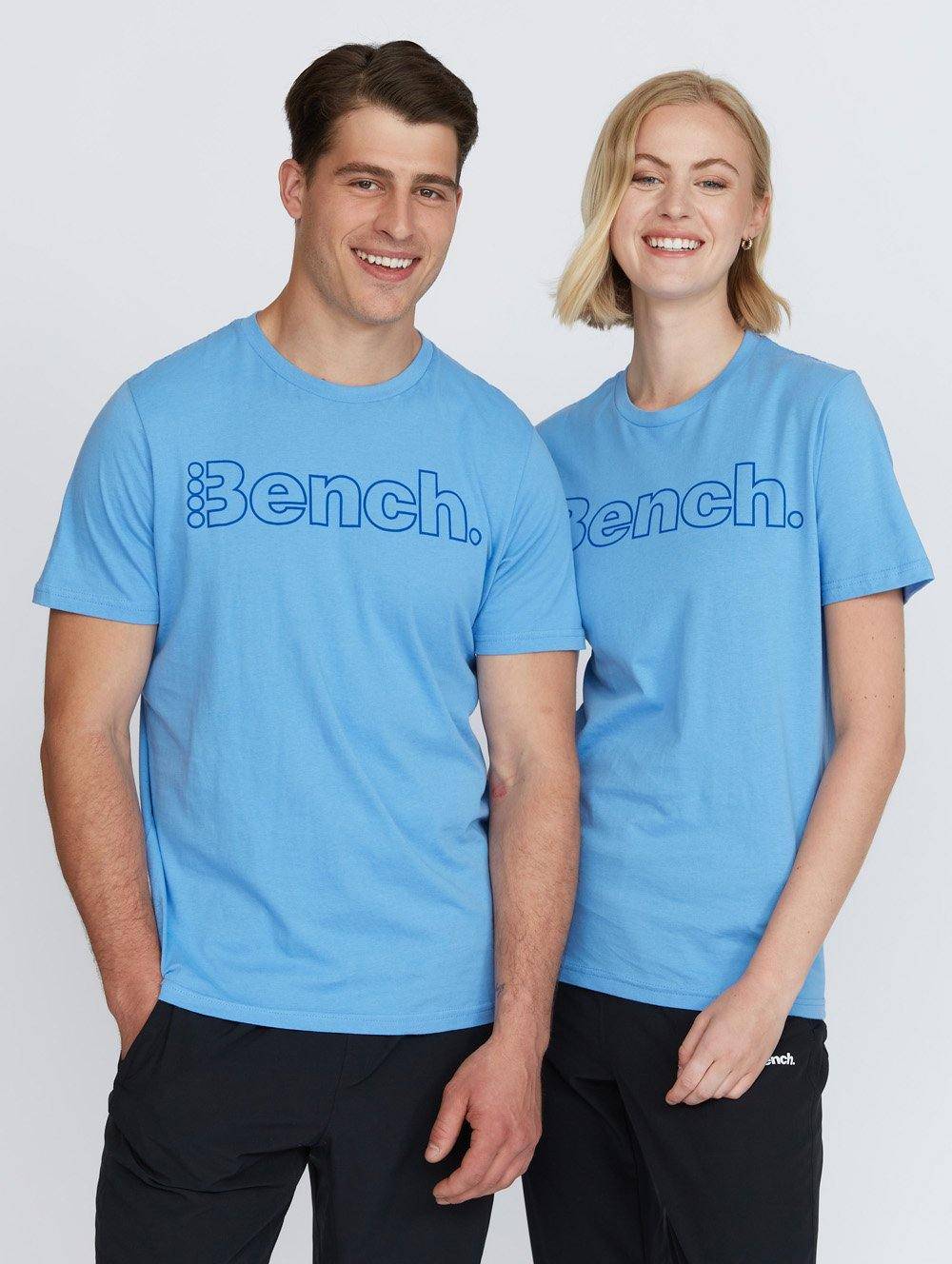 As the temperature is on the upswing, here is the cool breezy slightly cropped top that will give an edge to all your outfits. Its boxy fit will give your body room to breathe during those balmy days. A bold side logo adds an extra edge and style. Oh, also, did we mention that camo is back? Yes, we did. 
Bench Spotter RB Logo Tee
For this one, we are super excited to introduce our first inclusive collection for big and tall men. Soft and versatile, this logo tee provides a flattering fit while delivering that 24-hour comfort. Plus, the marled fabric is the perfect material for breathability on a hot summer day.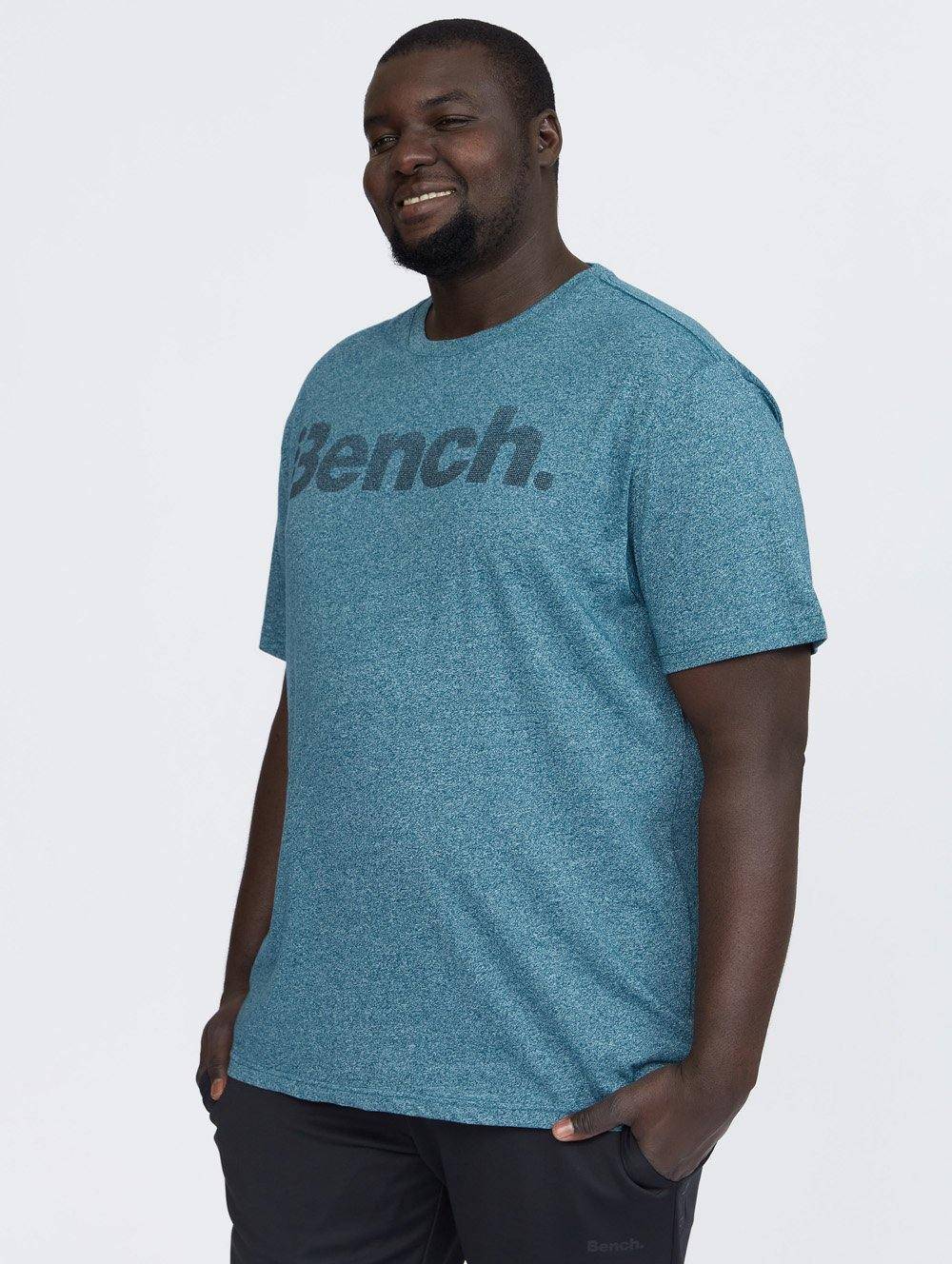 Rubberized Boxed Logo Tee
You've probably got enough basic white and black tees to last you several seasons-give a boost to your top with a textured logo. Bold and modern, this top featuring a rubberized boxed logo is the tee of choice for any occasion, from early morning workouts to late-night hangouts. Not only it fits great, feels great, it will also last you forever. For absolutely the best of the best, look no further than this logo top cut from soft-but-heavy cotton in a flattering fit. 
From the fit to the fabric to the cut, the right pair of shorts should pair seamlessly with the rest of your summer rotation, no matter the occasion. Something with a worn-it feel, without looking worn-out. Something as comfortable, as practical. We introduce you to the Bench French Terry Short, a streetwear staple, combining laidback style and the soft comfort of french terry fleece. Consider it as a solid and affordable entrant for all your summer activities.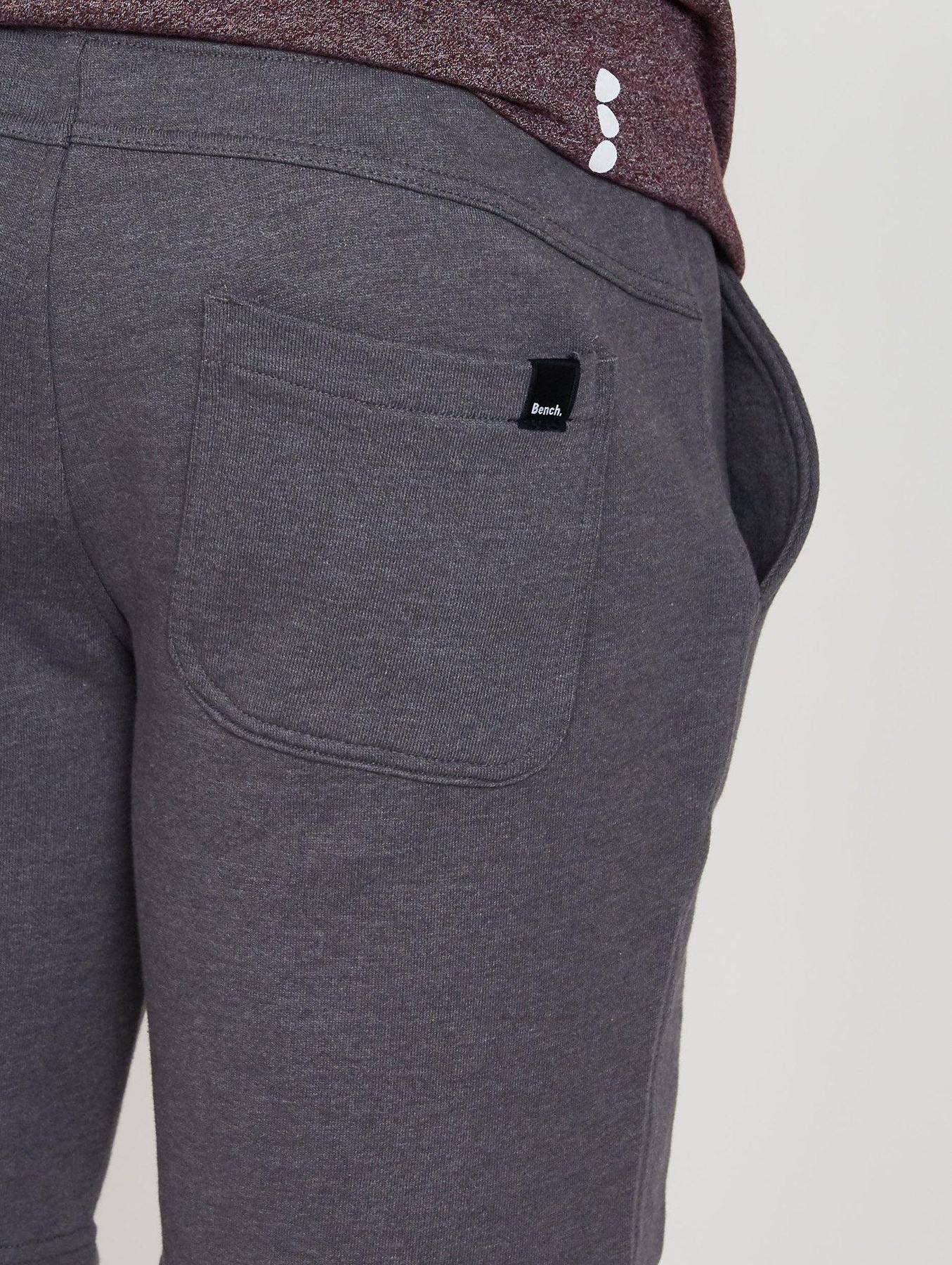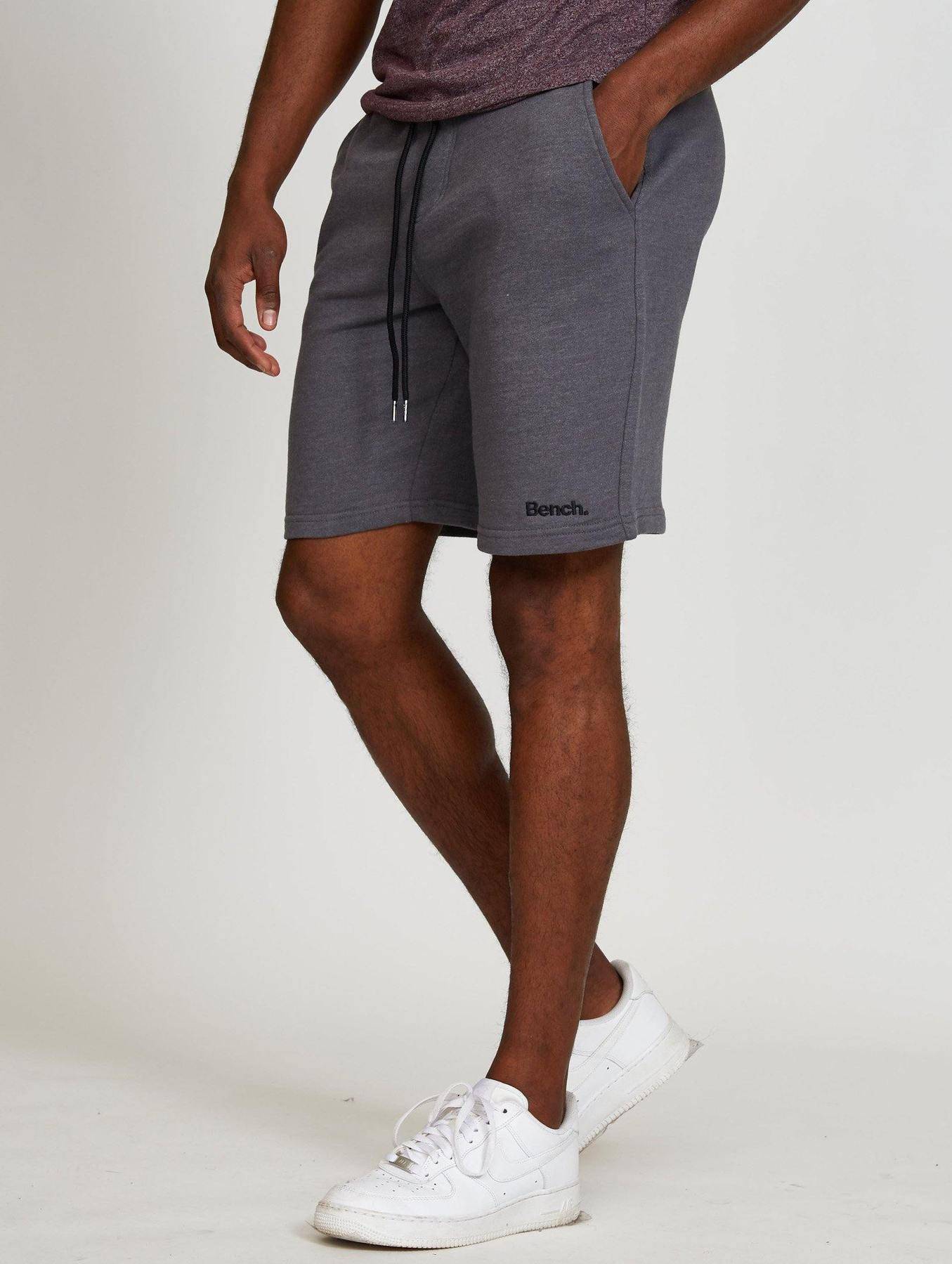 Fleece Short With Side Logo
Tired of flimsy sweats? These have some solid heart to them. Similar to the previous pair and equally cozy, this pair features a side logo and a drawstring that lets you adjust the fit, after a few burgers. It also has plenty of side pockets and one back pocket to store your sunglasses and other valuables.   
Last but not least, summer is in full swing, time to dictate your own adventure in the freshest top. Featuring a nature-inspired logo, this tee is designed to embrace the great outdoors and to make every moment feel a bit cooler.