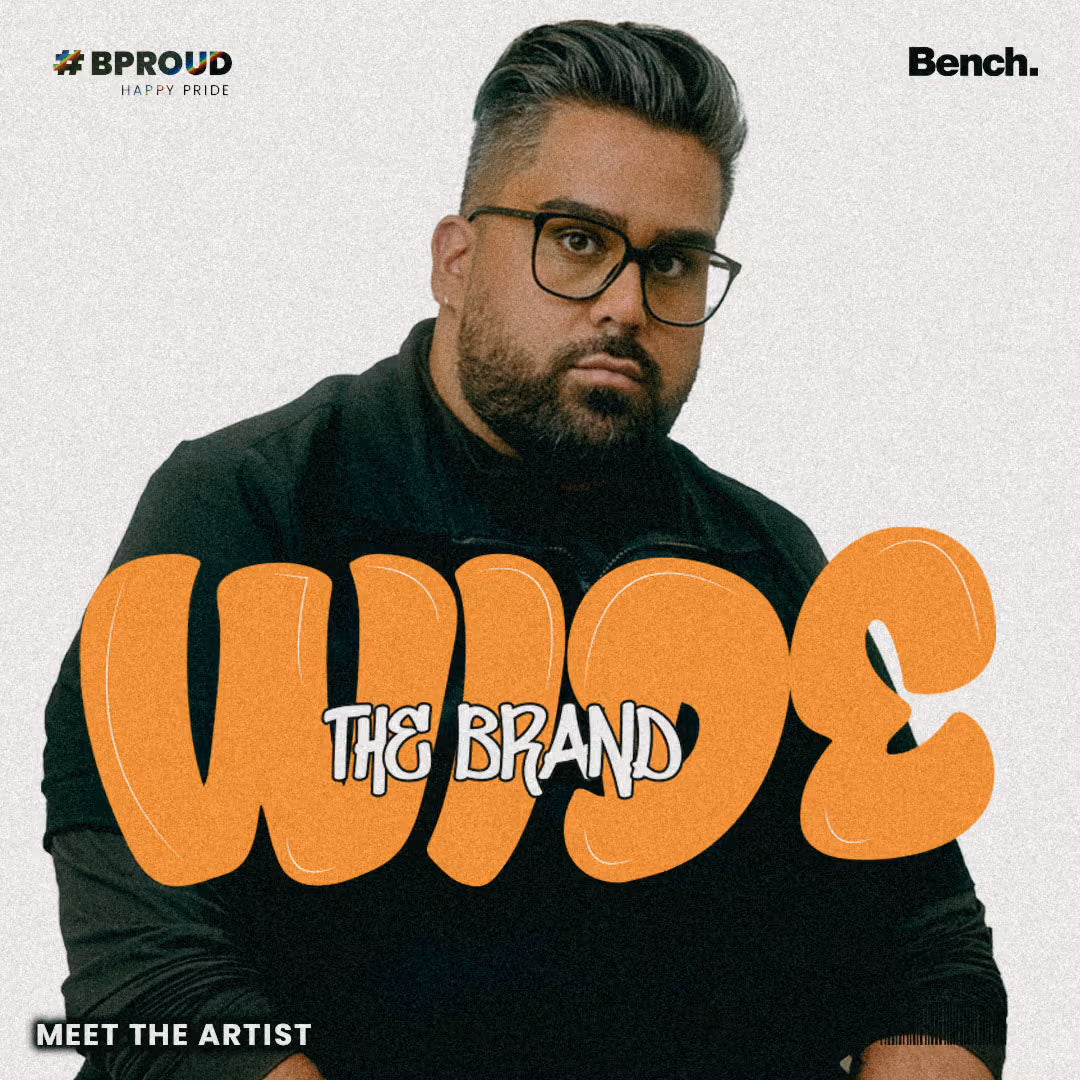 Introducing Mahrzad
My name is Mahrzad Lari and I'm the cofounder of Wide The Brand. The brand is exclusively for plus-size men and our unique proportions. We started selling online seven months ago. We thought of the concepts about a year and a half ago and it took some development and research to create garments with the right proportions, fit, and fabrication. Everything is done locally, with a great network of artisans, seamstresses and pattern makers.
Why specialize in plus-size men's clothing?
I've been a plus-size since I was a kid, I couldn't find anything that I liked or that fitted, so my mom would have to alter clothes for me. It was a whole struggle! That concept of fashion "hating" me in that way, pushed me to learn about it. I studied fashion design in college and then I worked for a luxury fashion designer in Montreal. Knowing about the fashion industry and my story prompted us to create Wide The Brand so plus-sized men can feel awesome and confident and have clothes that they love.
Can you tell us about designing clothes for plus-size men?
The plus-size industry is complex because it's so new. We're finally looking at people through different lenses and not just the stereotypical one. It's about inclusivity but there's still so much to do; the womenswear plus-size space has been developing in the last fifteen years, but for men, it's still a new conversation. I think that more brands have to question themselves about size inclusivity, but also fit and proportion. The important part is that we need to be putting more and more plus-size people into the design space because designing from a space of knowledge and experience makes all the difference - you're building a product for yourself and people like you. The important aspect to keep in mind is that it's not just about size, it's about lifestyle, proportions, fit, volume, fabric etcetera, there is so much that goes into creating a specific garment for a niche market.
How does belonging to the LGBTQ+ community shape your journey at Wide the brand?
The LGBTQ community has obviously and will always be an amazing support to the arts. I think it's part of our DNA to express ourselves and experience all the different emotions, that's what the community brings to Wide. The main power of the LGBTQ community is that there are no boundaries to what we can learn or where we can go. As an LGBTQ entrepreneur, I couldn't be in a better place than here in Montréal!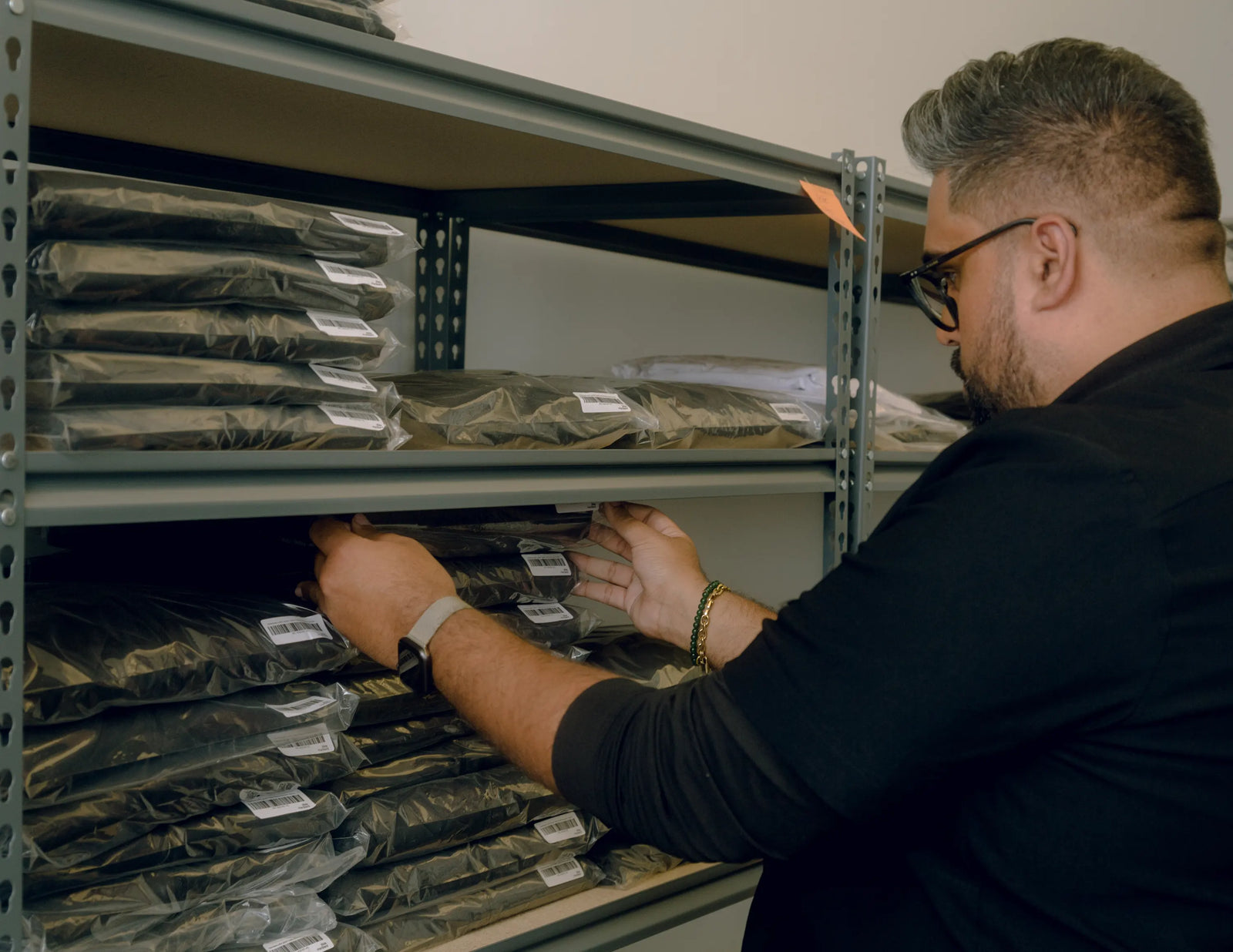 Who is the Wide customer?
What's fun is to see how men from different backgrounds and sexual orientations are embracing the Brand. We want to be a modern-day menswear brand that just happens to cater to plus-sized men. It's about inclusivity and having everyone represented. I think we did a pretty good job so far!