It's Labor Day weekend, and we've got the trendiest looks to match your plans. But first, a brief rundown on the no-white-after-Labor Day- rule. Warning, you might be shocked you ever followed it!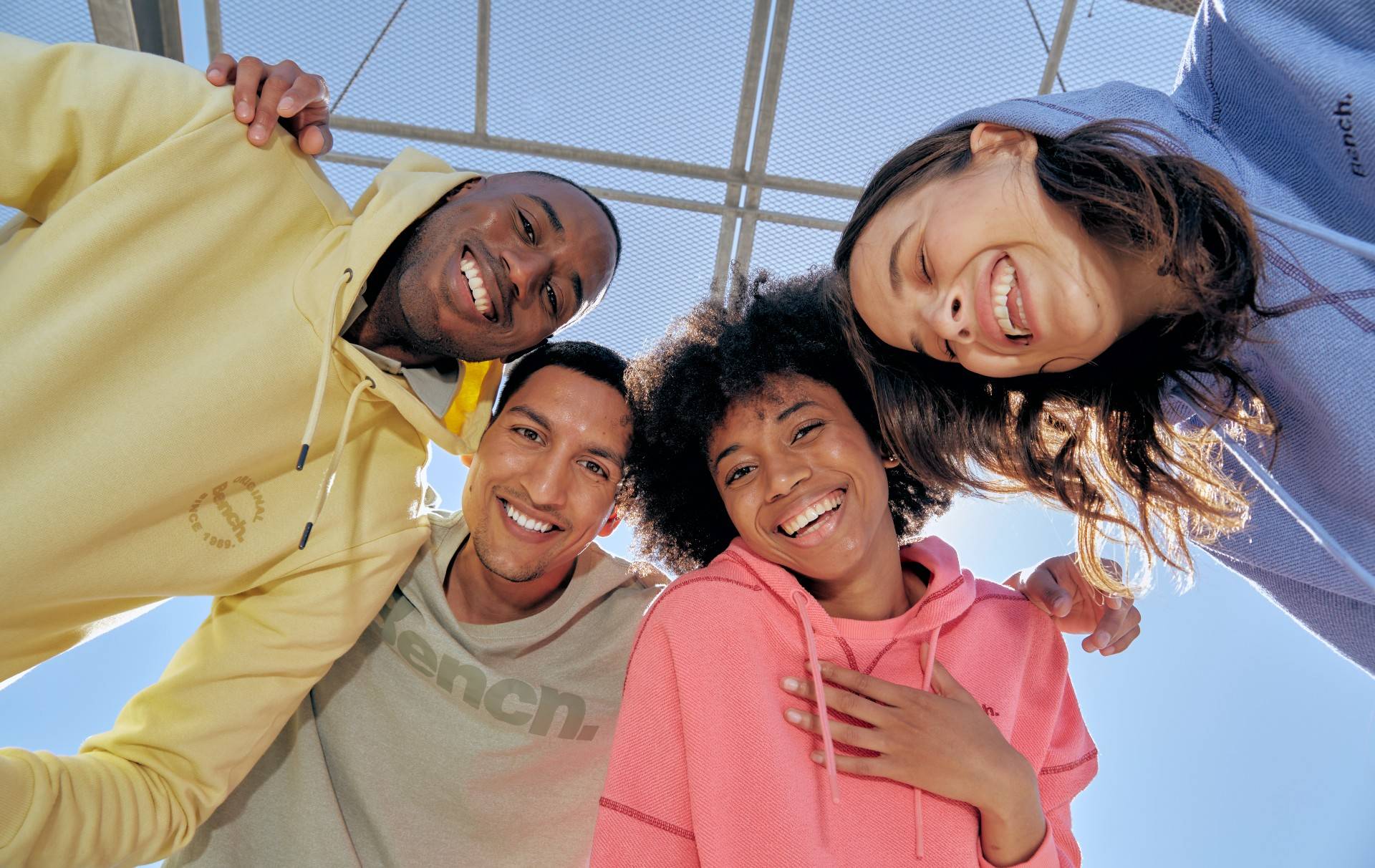 Perhaps you're invited on a camping trip or heading to the family cookout for Labor Day weekend. Your style will need versatility as you move between activities and transitional weather pieces for when the sun comes out or the evening gets cooler. Mix basics with layers; think windbreakers and bike shorts, flannel and joggers, a tank top- or bralette- and track pants with a puffer vest. It never hurts to add camouflage accents to the look to blend with nature for those TikTok videos you'll be making stand out.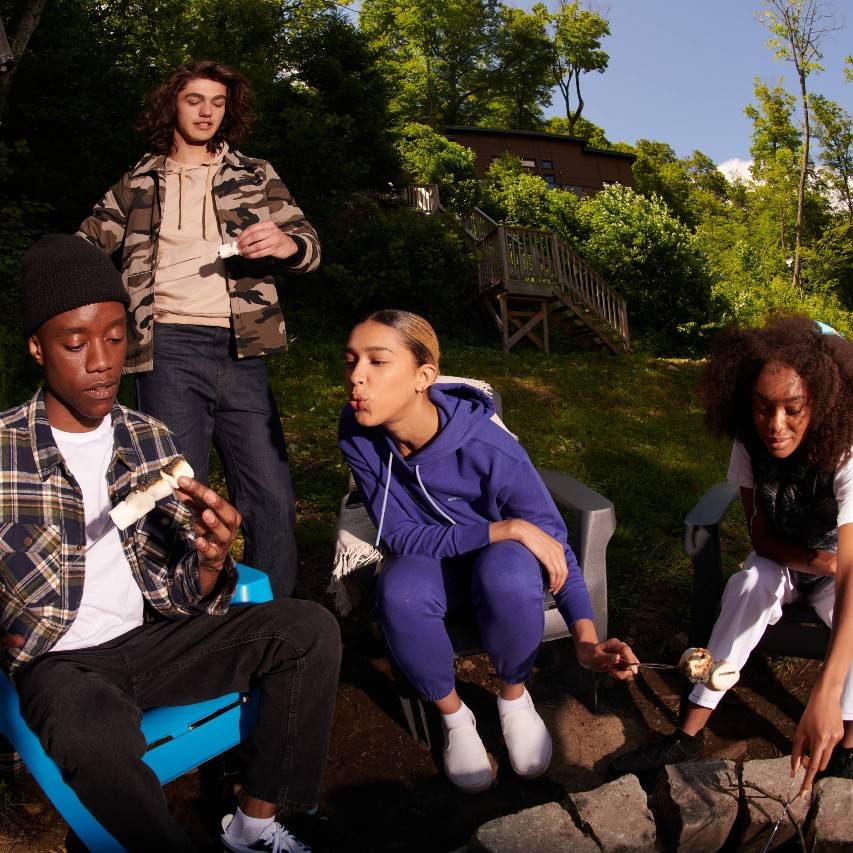 If you're smooth sailing down the St. Lawrence River to enjoy the skyline views and learn about the city's history, you might want to try an all-white look or a complete matching set to embrace the breezy vibe. Choose loungewear that feels airy and smooth. Think Fleece sweatpants and sweatshirts with sneakers and a simple but high-quality t-shirt to get that yacht-lounge look.

Heading to a rave, a concert, or that music festival you've been waiting for to end summer with a bang? Choose items with a dual purpose, like an oversized tee that can be worn as a dress and repurposed into a nightie. If it creases, you can always front knot-tie it into a crop top. Layering is a must to beat a surprise chilly breeze, so add a hoodie or zip-up to your look to stay warm. Finally, don't forget to accessorize to take your outfit from morning to night. Oh, and you'll need a backpack or a crossbody to keep all your essentials close.

Perhaps you're attending a play at the theatre, an evening comedy show, a live music band, or an art exhibition. Dress super comfy, blended with chic, because you never know who you might bump into. Bring the drama and the flair to your style with shapeless fits and gender-neutral flows with accents like an inside- camo vest, contrasting drawstrings in your hoodies, or statement logo sweatshirts—mix textures like denim, metallics, and leather to elevate the relaxed vibe to a chic look.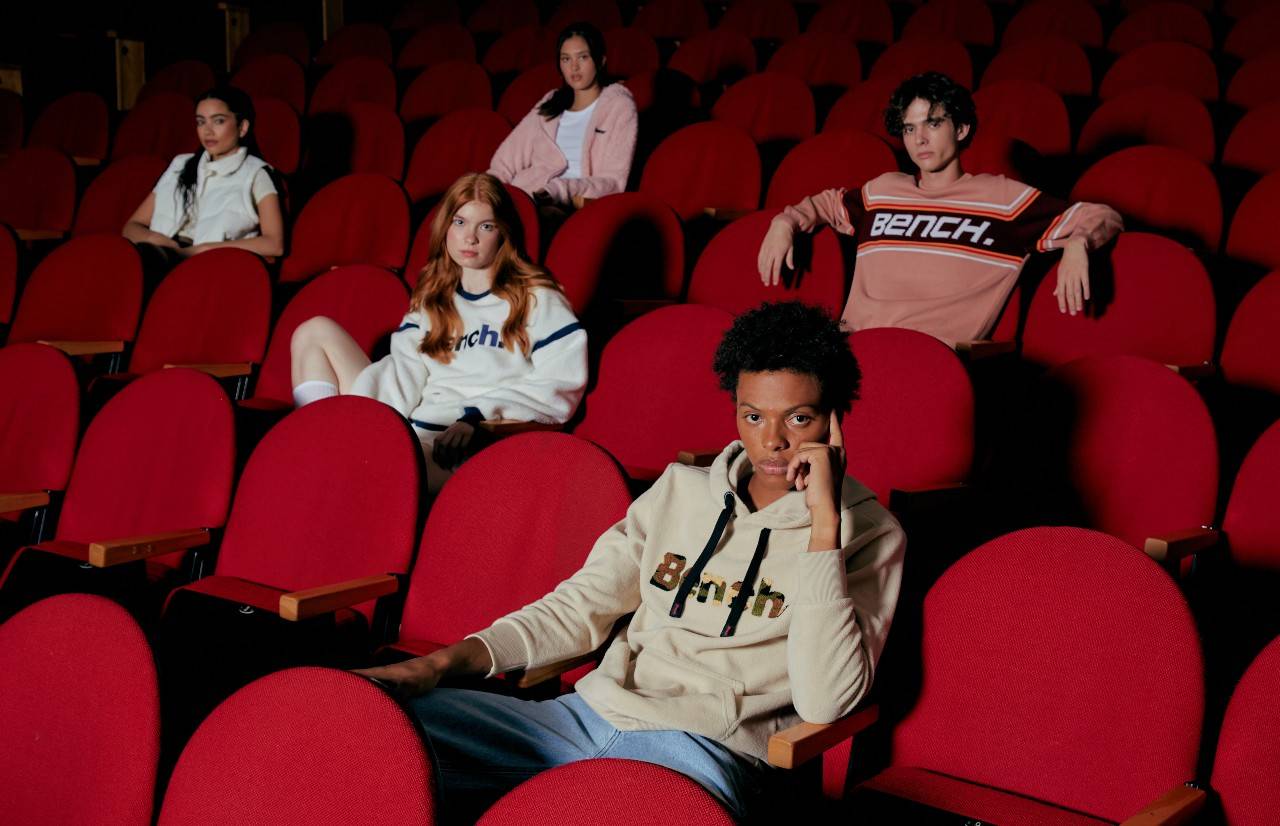 Fashion is a form of self-expression, so leave arbitrary rules behind. If donning a full white 'fit is the post-Labor Day look you crave, go for it. Bench has your back.

NEWSFLASH: Get an extra 10% discount on anything that zips- Because all your hard work deserves a break. Join the scavenger hunt & tell your friends the hunt is on!