Back to School Shopping Guide
Meet the Campus Honcho
Back-to-class season is upon us, and we want to show you how to set the stage for success this year. There's a lot going on between prepping for class, working on lesson plans, and learning new student names, but your style never has to take a backseat. Get back into the campus groove with comfy and trendy athleisure fits.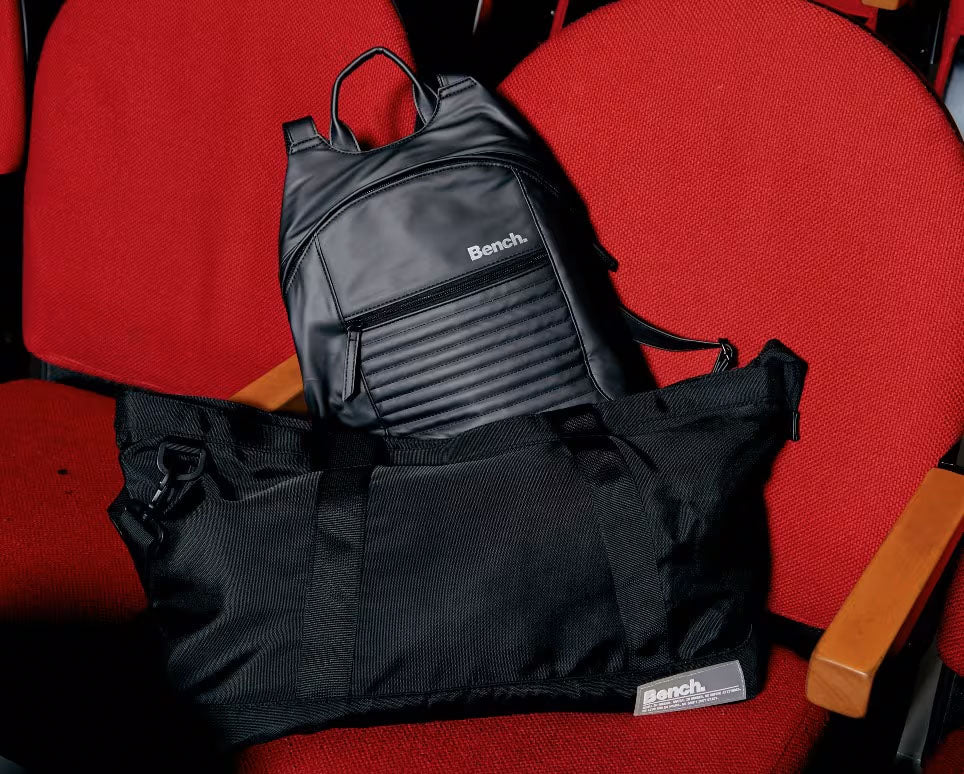 Chunky Bags:
An athleisure wear favorite, chunky bags are the "it" bag this season, and it has a lot to do with the oversized and baggy trend. Attend class, watch the match, or travel in roomy totes and backpacks that fit an entire day's journey in one place. Wear it as a crossbody to pull off a street vibe or on one shoulder with extra long straps for a boho look. Adjustable shoulder straps allow for more comfort and styling options.
Mini Backpacks:
Convenient, stylish, and versatile, a mini backpack is the perfect day-to-night accessory to rock with any outfit. Easy to sling over your shoulder and carry all your essentials while keeping organized with multiple compartments. We like to call it laid-back glam because you can keep your hands free for all your gallivanting on campus while looking cute.
Color-Pop:
Caps are the perfect embodiment of athleisure apparel, fusing both function and style. Be it a bad hair day, a scorching heat wave or the vibe you want to pull off, topping your outfit with a cap is an easy way to compliment an outfit. Go for neutral colors for casual looks, or try color clashing to make a statement with your outerwear.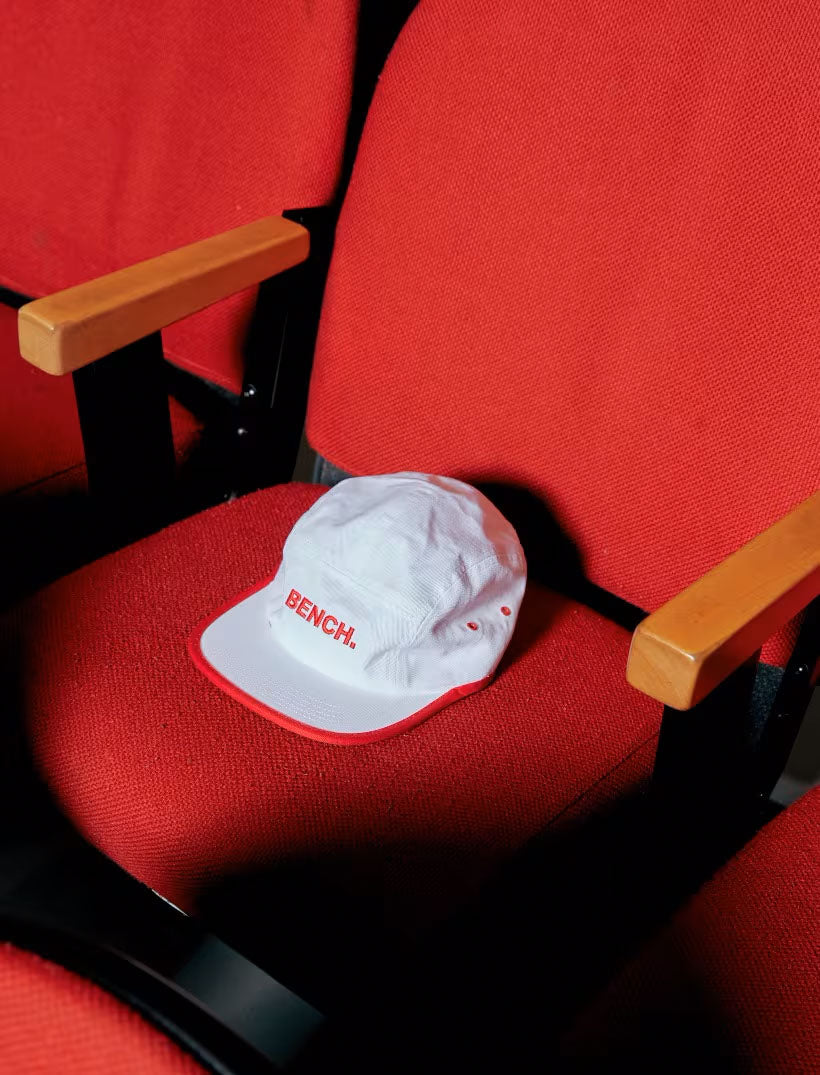 Hoodies Under Jackets
To make a bold statement with your style, pair a hoodie with a blazer. Blending comfort with smarts is how to get this urban-professional look right. For a more laidback fit, try jackets with softer shoulders. Otherwise, go for structured shoulders to add edginess to the outfit.
Fluid 'Fits
Bike to class, watch the match, or hang out on campus in gender-neutral outerwear. Try our matching sets to pull off a sporty- put-together vibe, or pair them with your favorite jeans. Loungewear is versatile with simple styling tricks; a front-tie-scrunch is super trendy to transform your outfit from a day-to-night look or a quick change of sneakers to take it from a fitness vibe to a polished one.
And just like that, the campus honcho is you!