---
A Love Letter to our Mom
Every day should be Mother's Day. Every day should be a reason to praise the one who brought us up. The one who taught us our first words, who watched us take our first steps. The one who sent us to school on our first day and who helped us pack our stuff when we left the house. The one who showed us strength, beauty and courage when we didn't know they could all exist in one person. The one and only who would always go the extra mile for us, no matter rain or shine.
Thanks, mom for the laundry, the housekeeping and all the time you took care of us even though we were total brats. Thanks, mom for your patience, your care and your courage and for always loving us in the most selfless ways.
In honour of Mother's Day, we raise our glass to all the supermoms in our lives, especially following a tough year where they had to put us all on their backs, covering as teachers, nurses and front-line workers during the quarantine.
Mark your calendar
Remember the actual Mother's Day is on May 9th. Jot it down somewhere, and don't forget to spoil your mom and tell her how much she means the world to you. If you're not sure where to start looking for the perfect gift, browse our latest arrivals ranging from the coziest hoodies to the softest fleece. We know that many of us can't spend this special day with our mom, so offering her a cozy hoodie is almost as good as a real hug.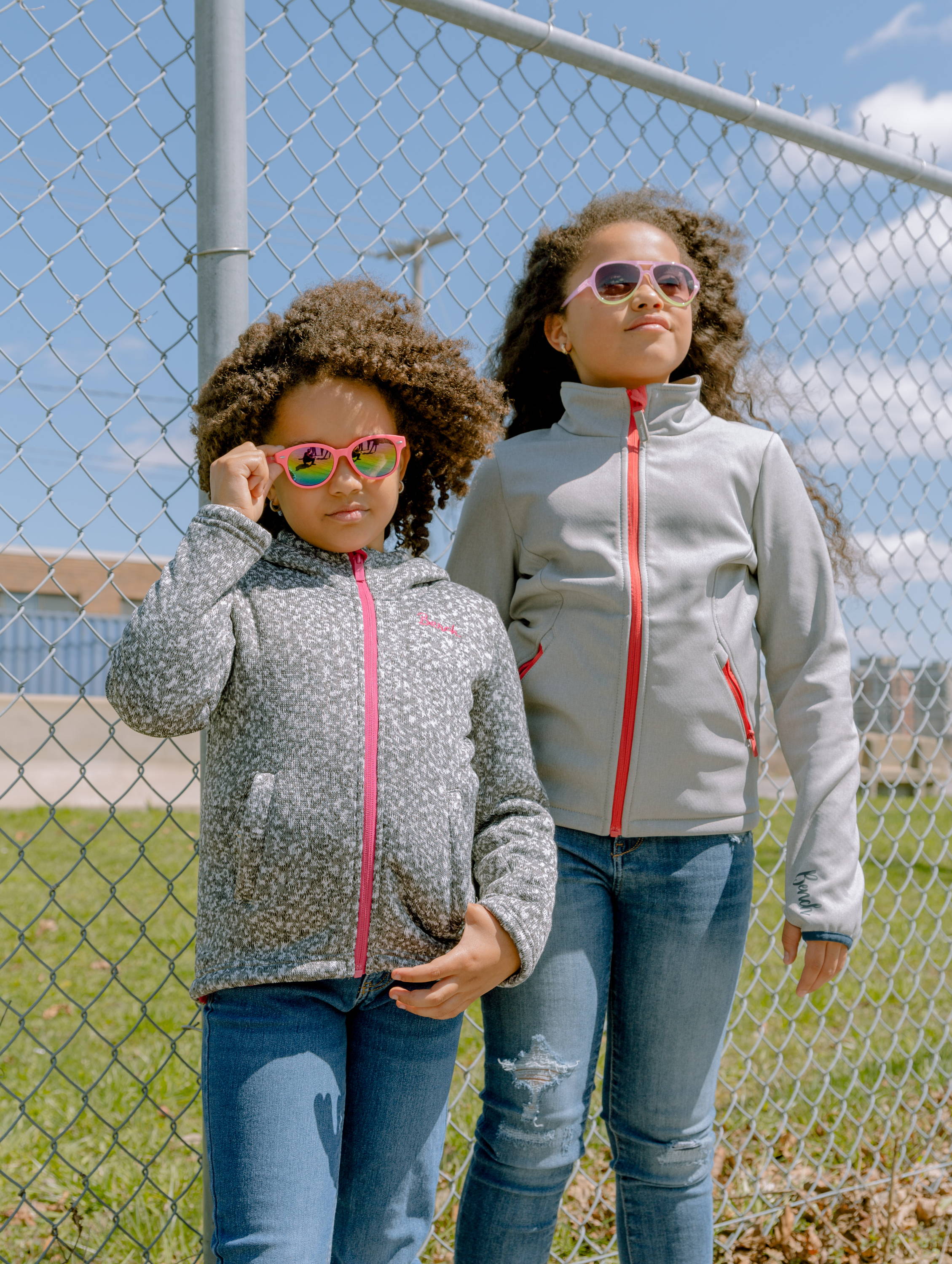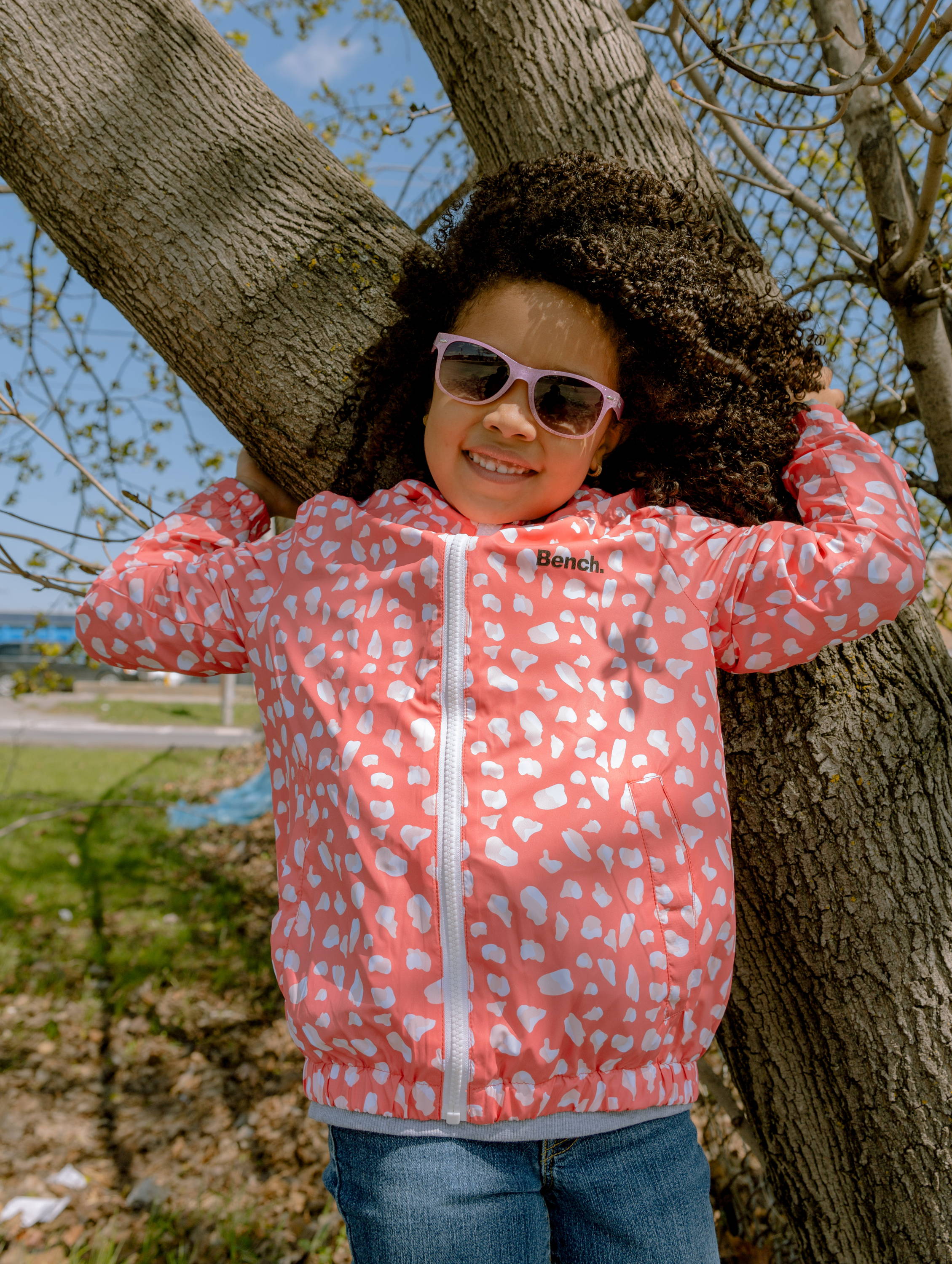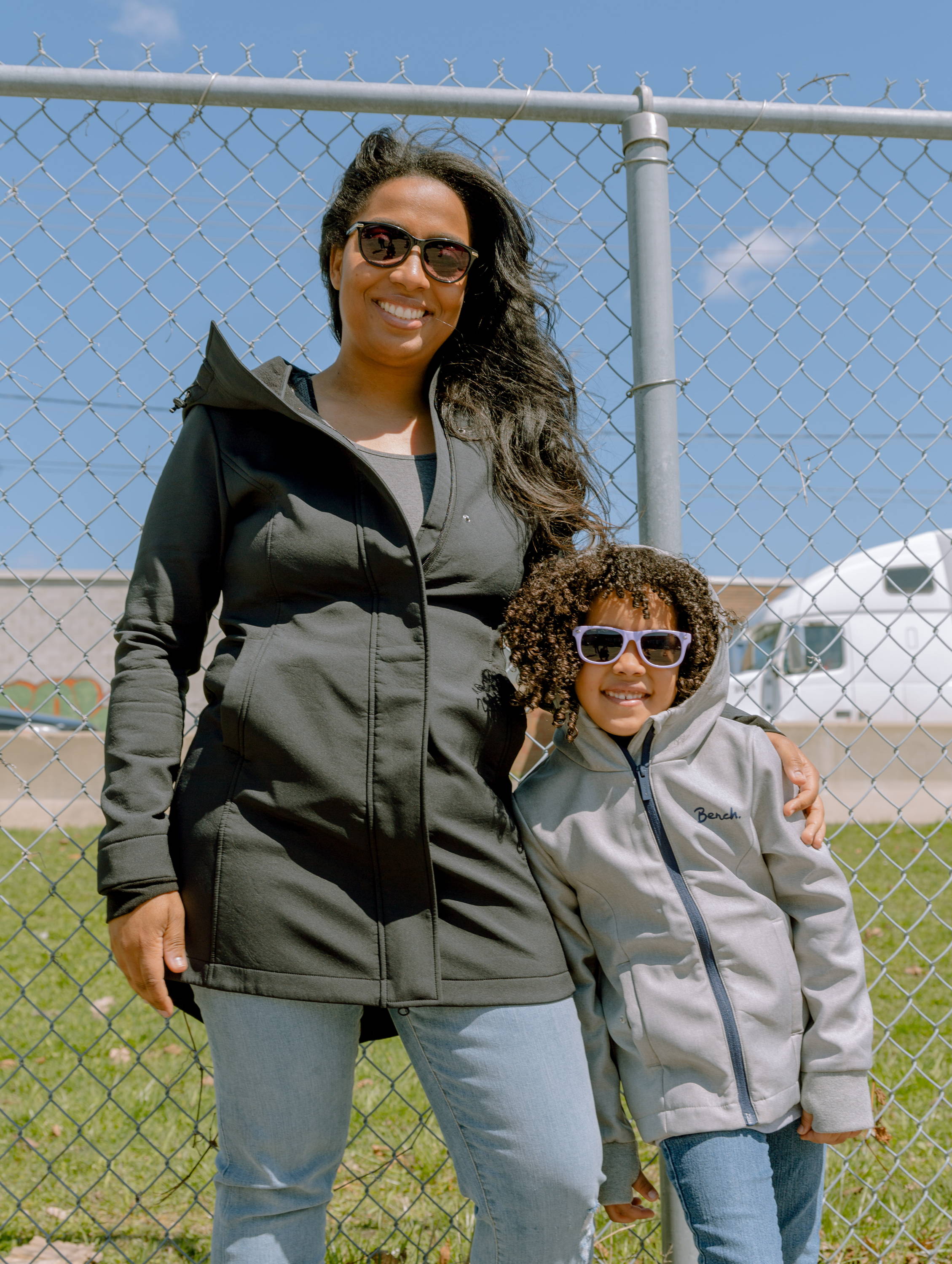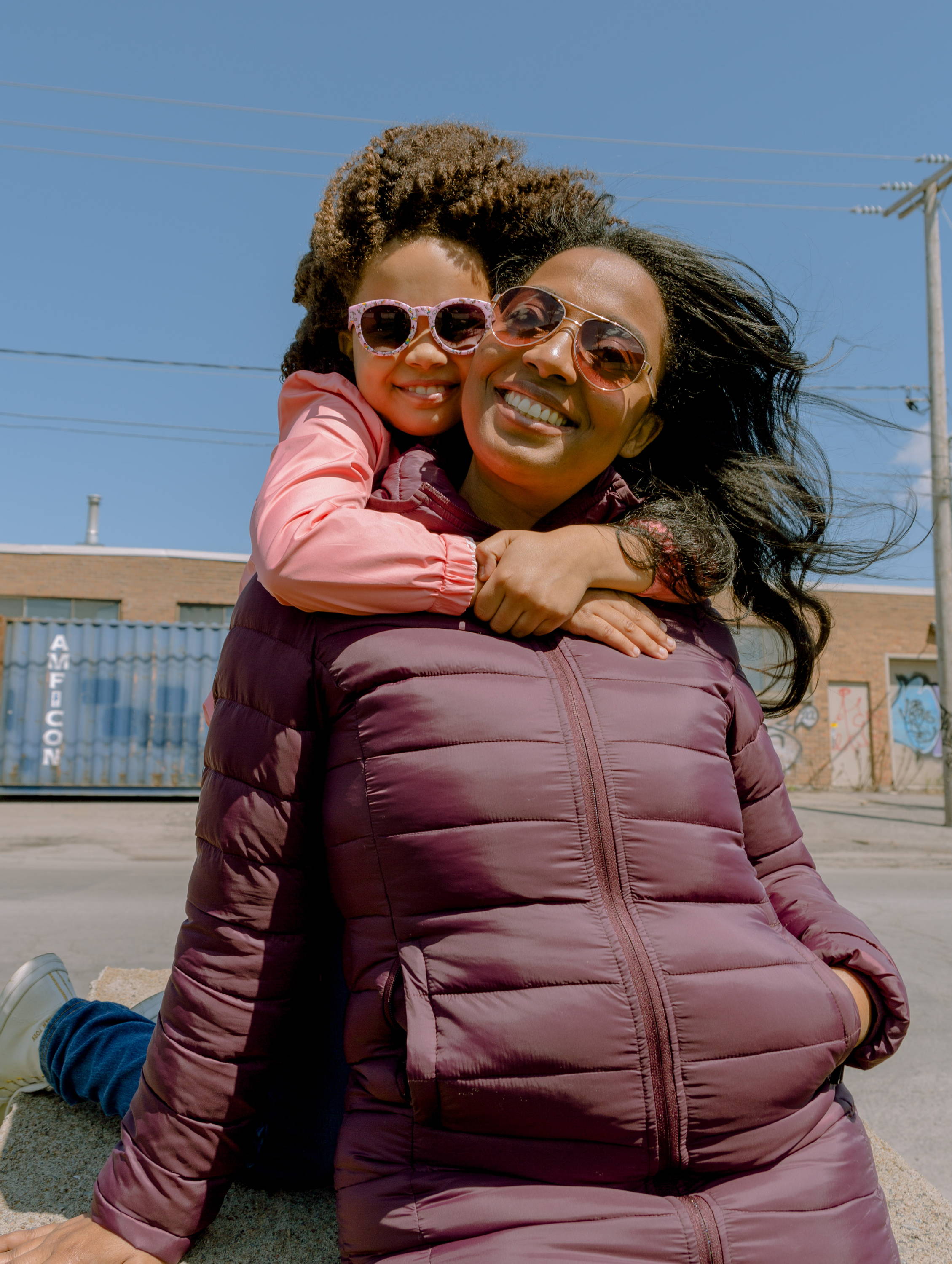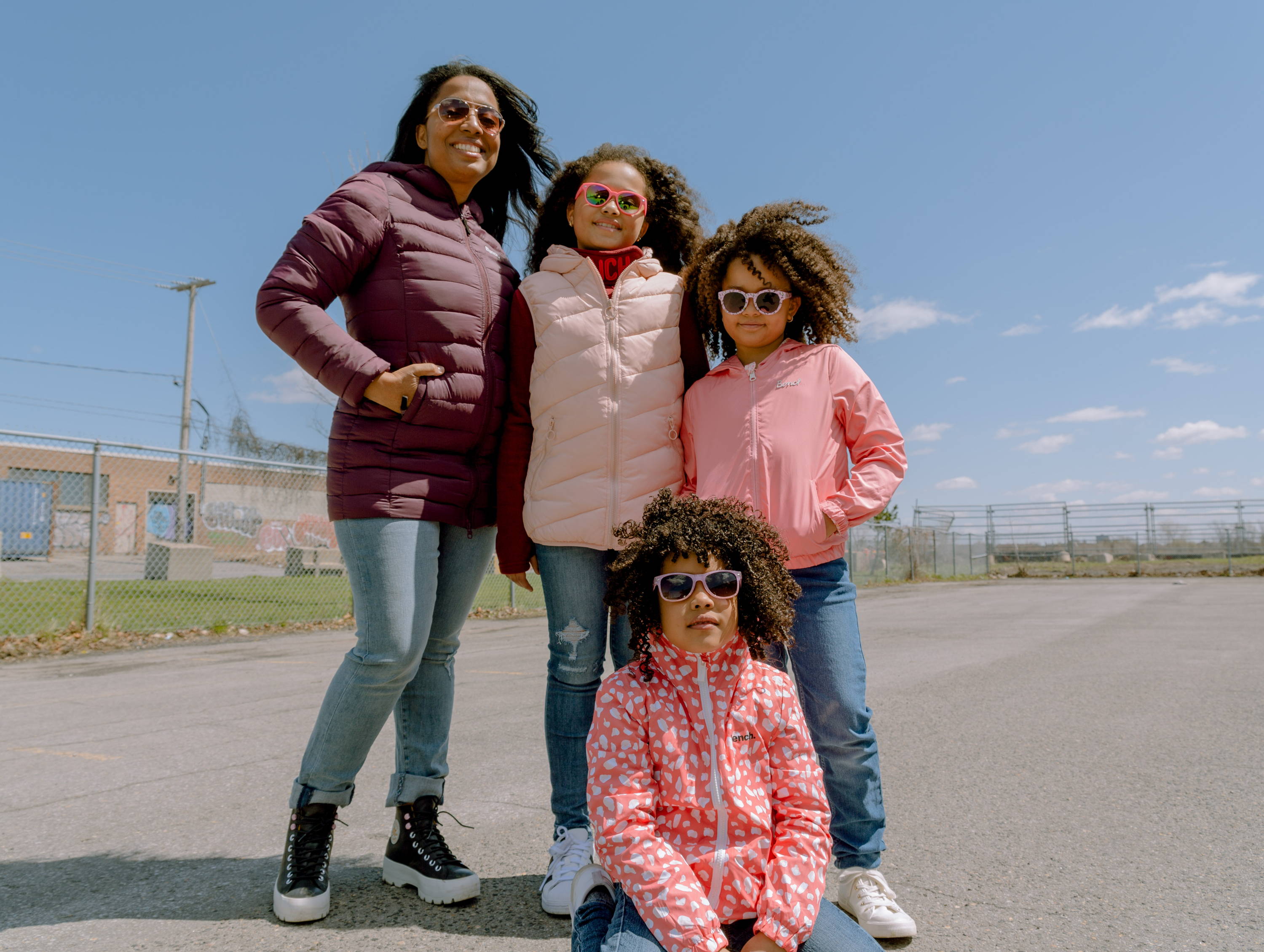 ---
Gifting made easy.
Don't know what to get your mom? Let her choose and give her a gift card.